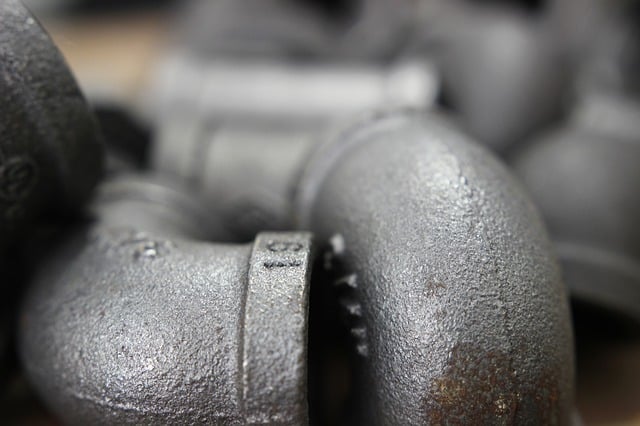 Hiring a trusted professional is key to the success of any project. Ask your plumber these four questions to ensure you're hiring the right pro for your project. You may even save when hiring a plumber.
What license do you have and may I see it?
In addition to asking for their license, also ask if they have received a certification or updated training through a professional association. Avoid a plumber who doesn't have the proper credentials. Unlicensed, unregistered or uninsured pros can make costly — and job-delaying — mistakes. If your pro hesitates before showing you his credentials, keep looking.
Find out more about state-by-state licensing requirements for contractors.
Do you have references?
A credible pro will be able to present examples and references to verify her past work. Always speak to your plumbers past customers before making a hiring decision.
Here are some questions to ask past clients:
Were you happy with the project?
Was the job completed on time?
Were there any unexpected expenses?
Would you use this plumber again?
Would you recommend this plumber?
Are you experienced with this kind of job?
Most plumbers can handle small jobs like minor fixture or appliance installations, leak repairs and clogged drains. But, for larger jobs, it's important that your pro has the experience and knowledge to complete your project. Ask your plumber to provide examples of past jobs that were similar in size and scope.
Do you belong to any trade unions?
Unions ensure they meet minimum standards of practice and often provide insurance. Unions also offer members ongoing training courses and certifications. The United Associated union spends nearly $250 million annually on education.
Can I have an estimate in writing?
Also ask whether it is a firm estimate, a cap or just a ballpark figure. Most professionals don't stray to far from any estimate they give.
Firm estimates are what you'll pay, regardless of what time and materials are involved.
Caps represent a price cap the pro won't exceed
Ballpark figures can change.
How do you expect payment?
For larger jobs, most pros charge per project milestone. If you're working on a smaller project, most plumbers expect payment upon completion of the task. Never hire a pro who requires upfront payment.
7 Comments