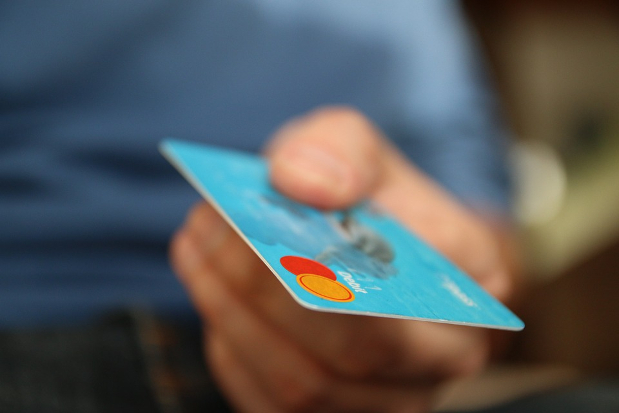 When they arrive at making that final project payment, a homeowner's greatest fear is that they will never see their contractor again. To assist with this inevitable separation, I recommend a final inspection. For a major renovation, the final inspection signifies substantial completion and means the homeowner may occupy the renovated areas. Substantial completion denotes that the home is ready to be lived in, though there may still be minor items of work that remain to be completed. In your contract, make sure you and your contractor define very clearly what denotes completion. Recall that the final progress payments are frequently tied to substantial completion and completion of the "punch list".
The Punch List
A punch list is simply a list of the detail and finish work remaining after "substantial completion" of your project. Receiving your final inspection does not mean that all the punch work items have been completed. Further, the contract is not fulfilled until a final punch list is completed. Two examples of punch list items include back-ordered items and defective items. You may still be waiting for a bathroom cabinet after substantial completion, or upon occupying that bathroom, you may discover an electrical wall receptacle that doesn't work. A new faucet could have a steady drip, or the painter may have missed a spot. After you inspect your job near its conclusion, put together a thorough punch list. Then encourage your contractor to do the same. At the next progress meeting compare your lists.
The Final Punch List
Once your contractor has completed the items on this punch list, you will schedule a walk-through inspection with your contractor. The purpose of this tour is to develop a final punch list—the work necessary to complete the job and earn the contractor his final payment. Many homeowners I have worked with are reluctant to agree to a "final" punch list. They fear that once the final payment is made, the builder will disappear, never to return again to fix those things that show up only after weeks or months of occupancy. These fears are not ungrounded. A good contractor has a fresh project prepared and is anxious to get started. This can be an awkward time for you because the contractor's agenda is now quite different from yours. You may want them to hang around, fixing the little things as they pop up, but their primary need is to get on to the next job because your home is not their career. If however, you've remained friends through the building process, it'll make this separation a little easier.
No Comments Yet