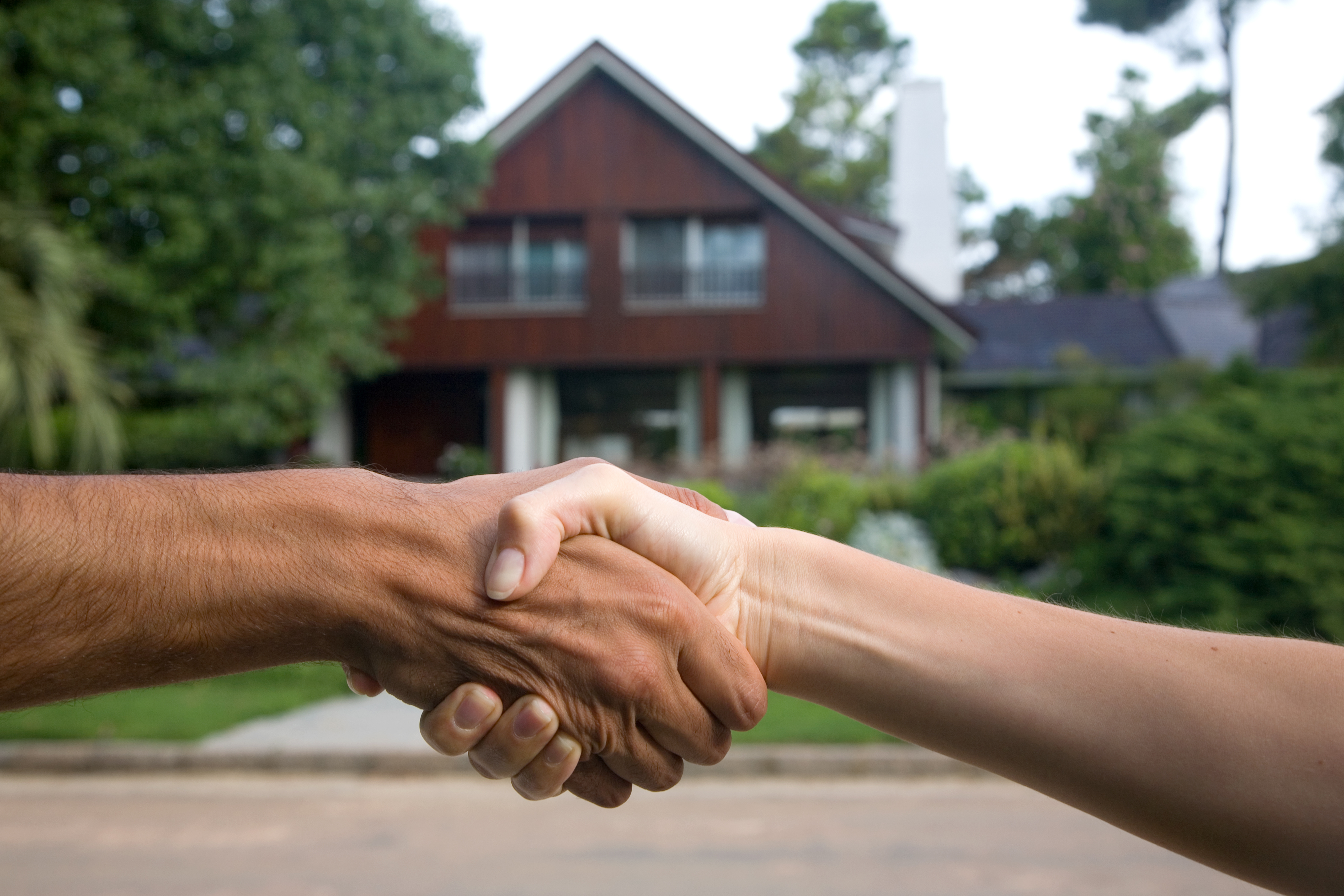 When it comes to hiring a contractor, most folks think they do the right amount of due diligence. They search for reviews, they check with the Better Business Bureau, and they likely ask the prospective pro whether or not they're licensed and insured. Doing your research is a good thing. It helps you avoid the mistake of hiring the wrong pro. However, many homeowners still feel intimidated when dealing with their contractor. So much so, that nearly 84 percent of homeowners we surveyed spent time researching their project before talking to their contractor in hopes of sounding like they knew what they were talking about!
Getting taken advantage of is a legitimate fear when hiring a pro to tackle a major home improvement project. One of the ways to prevent that from happening is by knowing how much others in your area are paying for similar projects. Our Cost Guide helps you get the pricing info you're looking for so you can go into the budgeting process with the right information.
However, you'll need more than pricing info to get the peace of mind you're looking for. Thankfully, all it takes is the confidence to ask any and all questions you might have. Here are five must ask questions every homeowner should ask, as well as five questions you might not have thought to ask.
1. How long have you been working in the industry or in business?
What you want to hear is that they've been in business long enough to establish a credible track record of successful work experience.
2. Are you licensed, insured, and/or bonded?
At the very least you want to know that they're licensed (and it's current) and carry worker's comp and liability insurance to cover any accidents. Being bonded is not a universal requirement, so not all contractors are. Think of bonding as an insurance policy for the homeowner that protects you if the job heads south.
3. Do you guarantee your work in writing?
While a verbal guarantee is nice, it offers no guarantees that the contractor will actually stand behind their work. You want a written guarantee that states exactly what is and isn't covered.
4. Can you provide references?
Ratings and reviews are a great resource, especially when coupled with references from previous customers. Ask your contractor to provide a list of references you can contact. Think twice before hiring them if aren't able to.
Ready to start your
Home Improvement Project

?Find Pros
5. Do you pull all the required permits?
Failing to pull the required permits can cost you big time. However, many homeowners are unsure as to what permits they're required to pull for a project. While you can obtain the permits, you'll want your contractor to as it indicates that they're going to stand behind their work and, more important, have the licenses required to pull the permits. If your contractor is hesitant to pull the permits it could be a red flag.
6. Who will be managing the project?
Knowing who will be managing the project is key, especially if your project is large enough to require sub-contractors. If the individual you're dealing with during the estimate process is not the one who will be managing the project, insist on meeting the project manager so you can get a read on whether or not you'll feel comfortable working with them.
7. What is the project timeline and daily work schedule?
The nature of construction is often dynamic. Workers get sick, orders get delayed, and weather can cause interruptions. However, an organized contractor should be able to provide you with a work schedule that clearly outlines when the project will start and end, as well as the hours the crew will be working.
8. Will you need water or bathroom facilities?
Most contractors are self-sufficient enough to bring their own water. However, unless they're doing a major remodel that necessitates bringing in a port-a-john, there's a good chance they'll need to use your facilities. Asking them before the project gets started gives you the opportunity to tell them which bathroom you prefer them to use.
9. Will you need keys to my house or my garage code? Who will have access to either?
Not surprisingly, many homeowners don't feel comfortable giving their contractor the keys to their home. In fact, only 16 percent of homeowners we surveyed do so. That being said, unless you plan on staying home during construction, you're going to need to give your contractor access to your home. Knowing exactly who has the key to your home or your garage access code gives you the peace of mind you need to know your home is safe.
10. Will you sign a contract?
Did you know 53 percent of homeowners we surveyed said one of their primary concerns when hiring a pro is that the pro won't follow through with their service guarantee? Any contractor worth his or her salt will be willing to write out a contract that spells out the work to be done, the materials to be used, the time frame in which the project will be completed, the project costs, as well as stipulations outlining what will happen if the project becomes more problematic than anticipated (what's known as a "time and materials" contract). The contract should also include a termination clause that spells out the circumstances in which both parties are allowed to terminate the contract.
Ready to start your
Home Improvement Project

?Find Pros
6 Comments