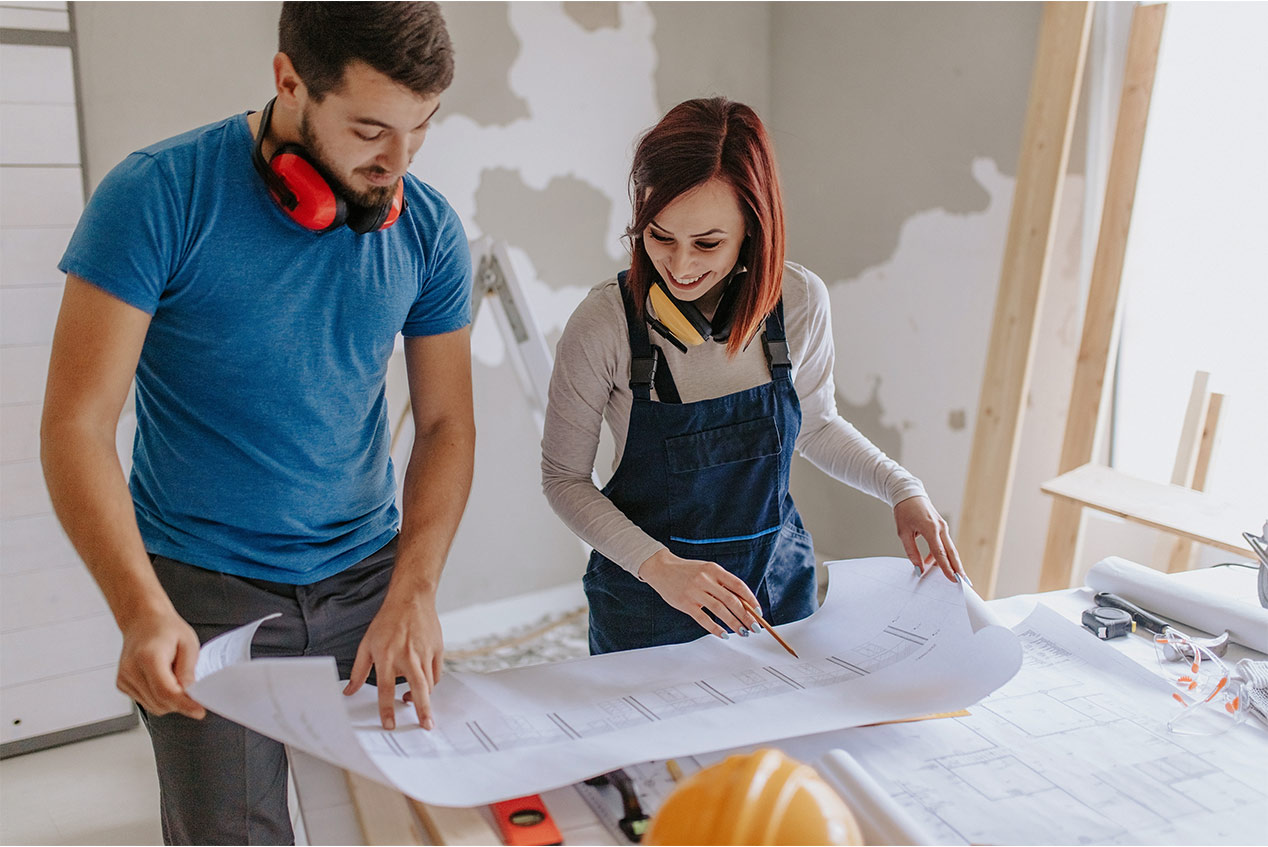 Photo: PhotoAttractive / E+ / Getty Images
When deciding whether to build a house or buy a house, there's a wide range of pros and cons to consider. It's nearly impossible to answer the question of which is better since so much depends on region, economic factors and personal preferences.
Typically, there isn't a huge difference between the cost of building a reasonably sized home and buying an existing house. Although building a house can be quite stressful and typically costs 5–10% more per square foot, having complete control over the floor plan, materials and landscaping is an invigorating feeling.
Keep reading for a breakdown of the pros and cons of each option, and be sure to enjoy the free homeowner resources we've included below.
On This Page:
For many people, building a home is a life experience they've always craved. They just need to find and hire the right home builder, project manager and laborers who they can trust to make the process go smoothly. Below are some of the pros and cons of building a new home versus purchasing an existing one.
Benefits of Building a House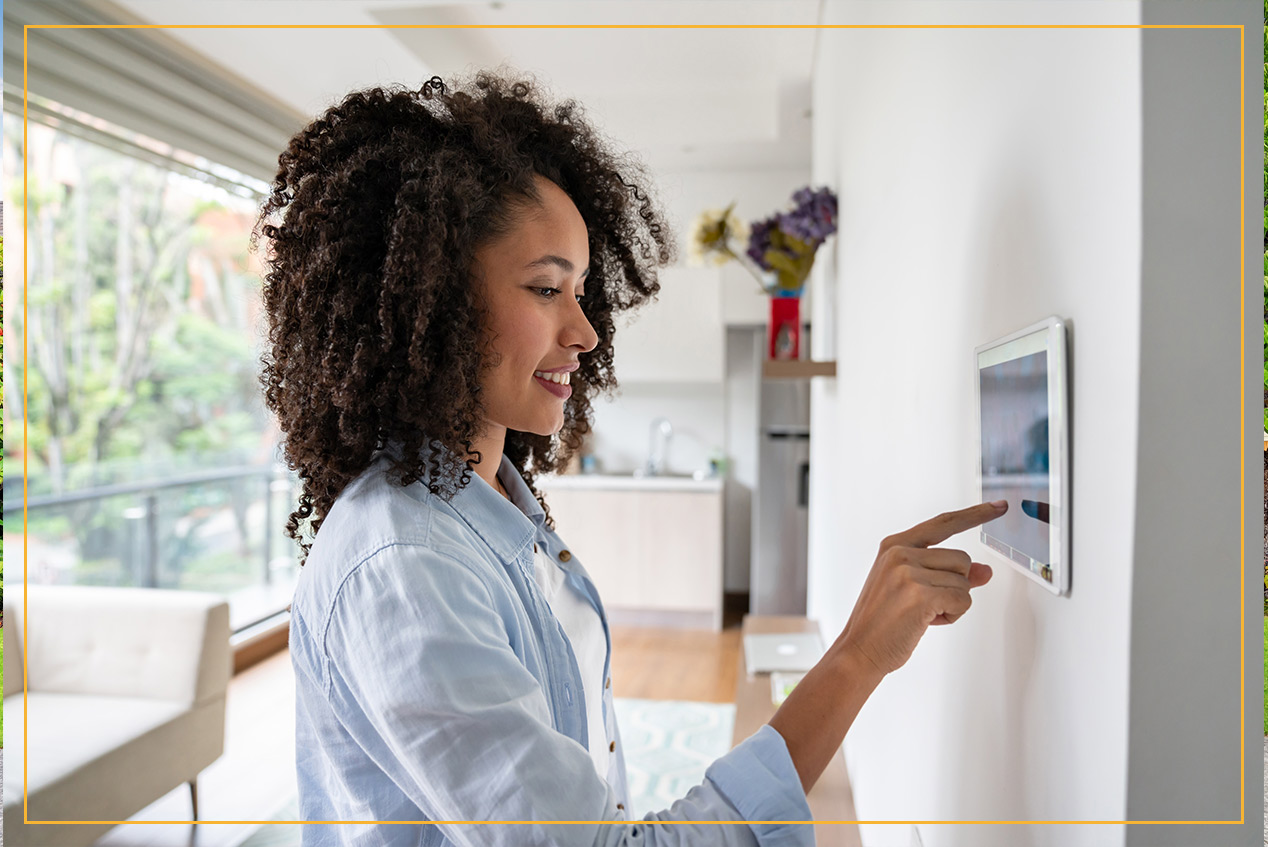 Photo: Hispanolistic / iStock / Getty Images
One of the best parts of building a house is the excitement of working with a blank slate. You'll likely appreciate the freedom to get creative with a floor plan, layout, materials, interior and exterior finishes, just to name a few. As long as you're loyal to your budget, you can enjoy the home building process.
Some of the best perks of building a house from scratch include:
You're the first and only owner, so you don't have to worry about the level of care exhibited by previous owners.
You can make it an energy-saving home and set up a smart home system with the help of local home automation installation experts.
You can customize your home with eco-friendly features like solar panels or other LEED-certified environmentally conscious updates.
You can typically expect to spend less on maintenance down the line because you've bought and created all new parts and materials.
You don't have to worry about bidding wars with other eager home buyers competing for the same house.
Considerations When Building a House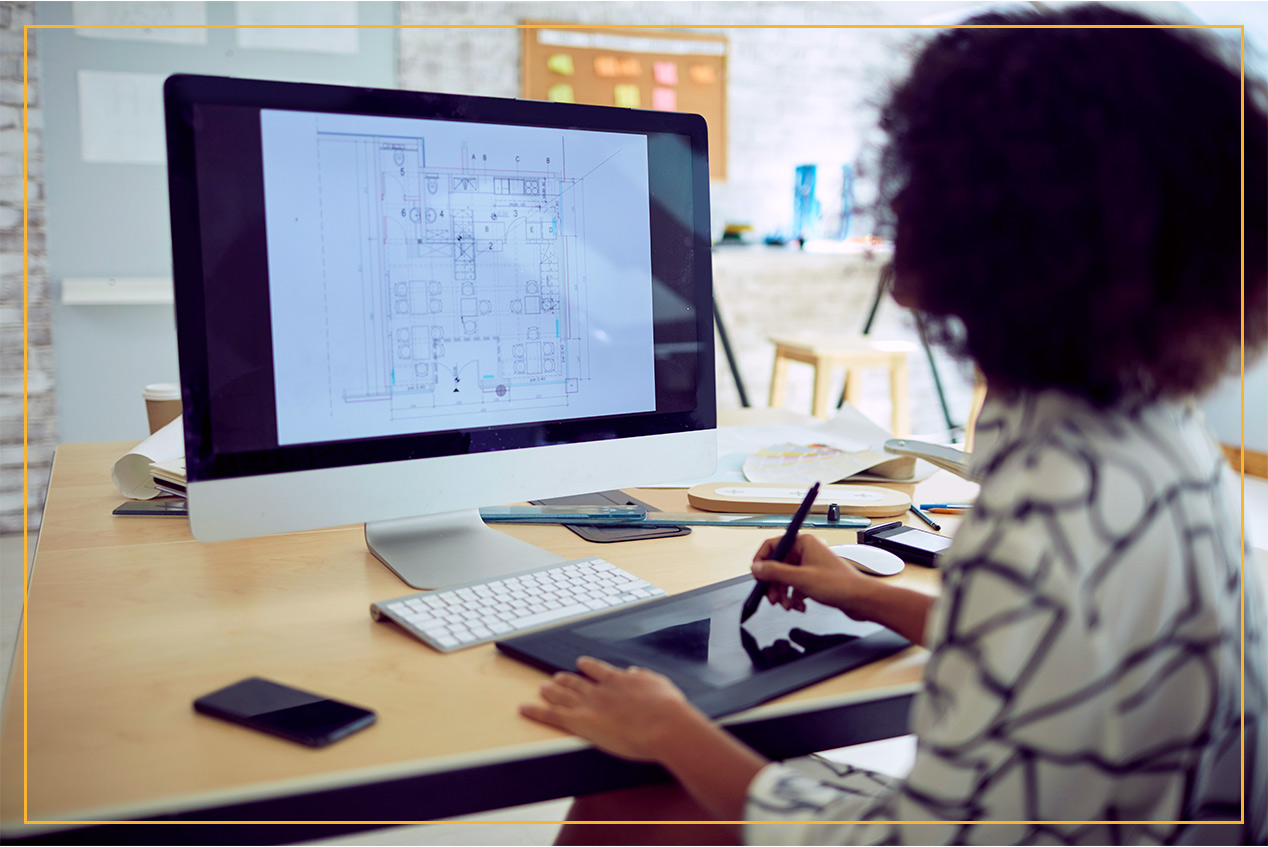 Photo: vgajic / E+ / Getty Images
The average cost to build a house in the United States is $285,000, or about $150 per square foot. Keep in mind that you're not only paying for the cost of land, labor and materials, but you're also factoring in the price of an architect and drafter.
Building a house can be an enjoyable and rewarding experience as long as you manage your budget and expectations. Depending on the type, size and scale of the project, the home construction timeline is a major consideration, too.
Here are the timelines you can realistically expect for the three main kinds of homes:
Prefabricated Home
A prefab structure takes about 90 days to complete from start to finish. Premanufactured homes are constructed on a frame at a separate location and then are transported to their final destination.
Modular Home
On average, a modular home takes 90 to 120 days to construct. A modular home is transported to the site in multiple pieces and is then pieced together at the home's final location.
Custom-Built Home
Also known as a "site-built" or "stick-built" home, this type of house can take 1 to 2 years to build. It's built on the grounds of its final location. These types of homes can easily fall out of scope with hidden costs unless you establish clear plans with your building team.
If you approach the project with a firm commitment to your blueprint, budget and schedule, you'll likely appreciate the construction process more.
Here are a few additional key questions to ask yourself:
Are you comfortable with all of the paperwork involved in buying the land, acquiring the right building permits, creating building contracts and checking all of your team's licenses according to state requirements? Do you have a lawyer to help review any complicated contracts?
Can you afford a dedicated residential construction project manager? Having an experienced liaison to manage a general contractor, subcontractors and builders saves you a ton of time and headaches in the long run.
How flexible are you with the price of building materials? Depending on supply and demand, you could get stuck with an unexpected price spike with almost no room for negotiation. For example, 2021 is one of the most expensive years to buy wood and steel due to major market changes in 2020.
Benefits of Buying a House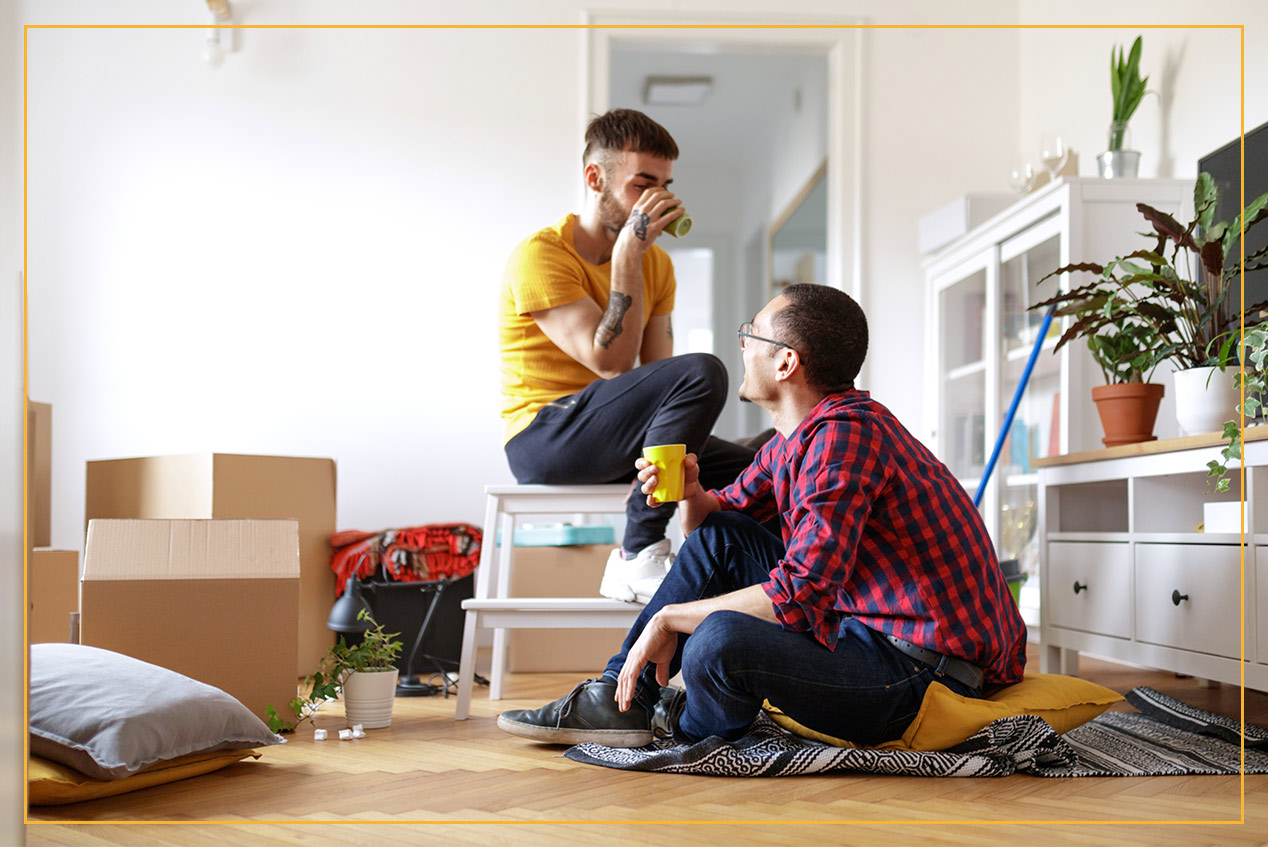 Photo: zoranm / E+ / Getty Images
Any time you buy an existing house, you get more value per square foot than if you were to build a home. Rather than concerning yourself with buying land and hiring the right team of builders, electricians and other specialists, you can focus on optimizing what you have to work with.
Plus, custom building your home is a huge commitment that often requires uprooting your life and moving elsewhere. Since your design options need to conform to an existing floor plan, there's less room for overwhelm and overspending.
Here are some perks of home buying instead of building:
You have a lot more room for price negotiation and may be able to get certain home improvements covered as part of the deal.
The process of closing on a house and moving in is a lot faster than the home building process.
In most cases, the landscaping is already established, so you won't have an empty yard while you're waiting for new grass, shrubs and trees to grow on brand new property.
You're walking into a place that already has an established neighborhood community, making it a lot easier to make connections.
You still have tons of possibilities for home customizations and renovations, but you can tackle those home improvements with a highly skilled contractor on your own time.
Considerations When Buying a House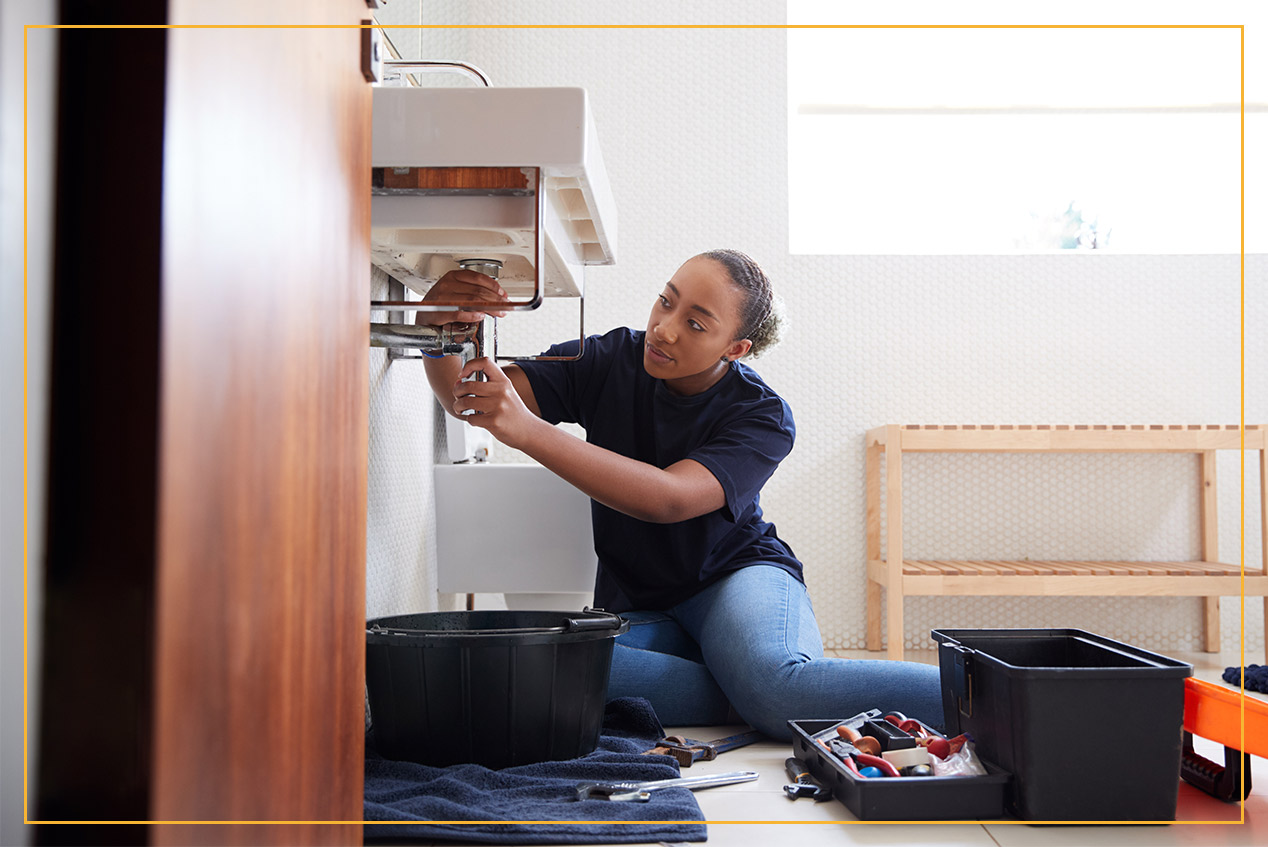 Photo: monkeybusinessimages / iStock / Getty Images
When you buy a home, all you need are the keys and you're all set to start moving in. That being said, buying a house is usually one of the biggest purchases of a lifetime and there is a lot to think about. Thankfully, during the appraisal process, you can justify the cost of a home inspector to make sure you get the most for your money.
Moving into an older house or any kind of "fixer-upper" could lead to its own challenges. Be sure to ask realtors and home sellers plenty of detailed questions to gauge what the actual cost of home improvements could add up to.
Some examples of considerations include:
Will the roof, siding or windows need replacement soon?
Is the insulation in good condition? How is the energy efficiency of the home?
Is the HVAC system in good condition? Will it need to be cleaned or replaced?
Will mold remediation be required?
Do you need to fireproof or flood-proof the home?
Is It Better to Build or Buy a House?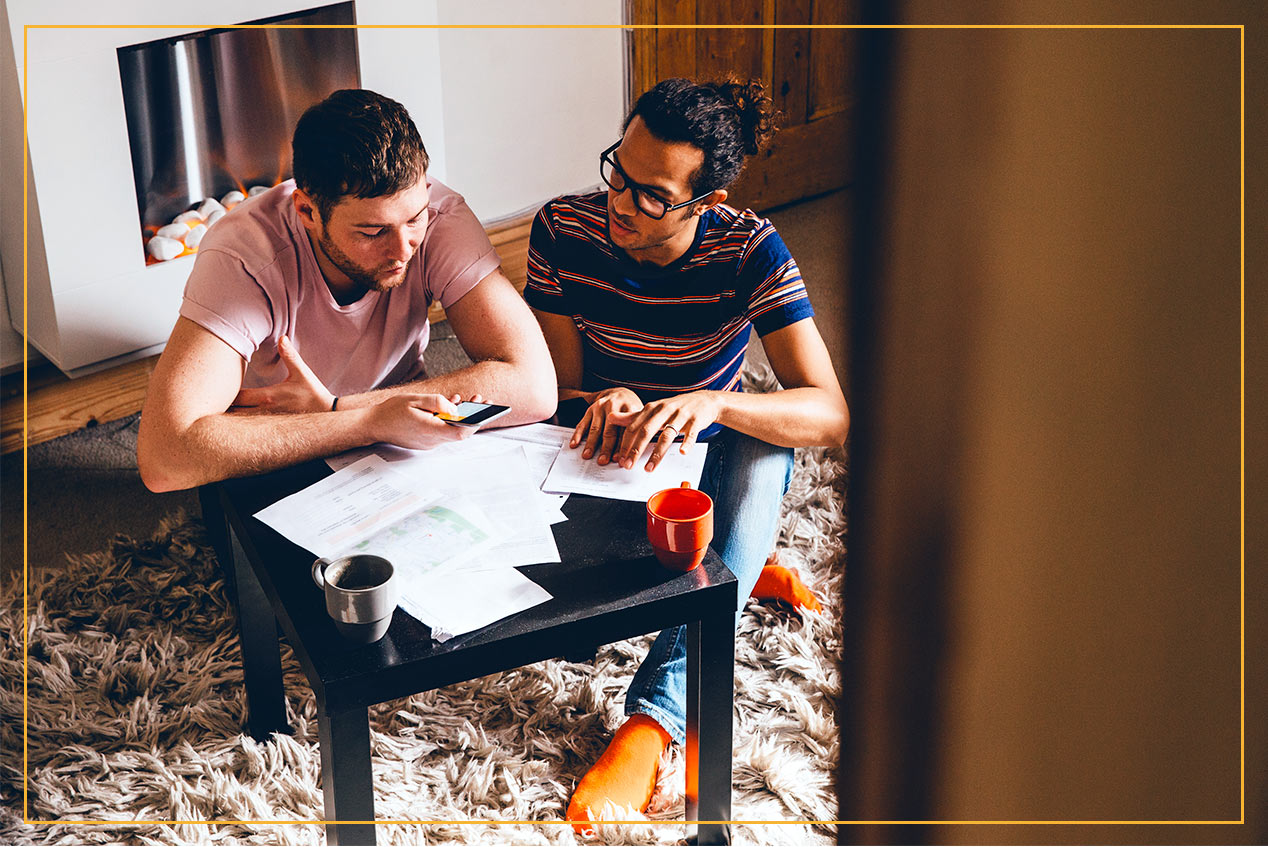 Photo: SolStock / E+ / Getty Images
The short answer is that it completely depends on your geographic region, financial situation and the economy. When building, not only are there budget concerns depending on your location and desired type of home, but you also need to decide how long you're willing to wait to move in.
Even though the home buying and building processes each have their own stressors, there are a lot more decisions to make when it comes to constructing a home.
As you're weighing the pros and cons of your decision-making process, remember your choice also depends on the following:
How willing you are to decide between many different options during the building process.
How much you're willing to spend and how disciplined you are with your budgetary guidelines.
How important the age and condition of a house's structure and interior finishes are to you. Does it matter to you that you're not the first owner?
How much you're willing to spend on renovations, repairs, replacements and other types of maintenance.
How patient you are when it comes to installing new features like driveways and landscaping elements like grass, trees and more.
Whether you love the house hunting process or dream of building a fully customized house, it's a life-altering choice that requires a lot of thought. No matter your decision, with HomeAdvisor as your source of top professionals in your area, you can be sure that your home building or renovation projects are managed properly.
Hopefully, this article helped shed some light on the main factors to consider. Check out the infographic below and worksheets for even more guidance.

Photos: ArtistGNDphotography / E+ / Getty Images; akurtz / E+ / Getty Images; hikesterson / iStock / Getty Images; strut /E+ / Getty Images; Vesnaandjic / iStock / Getty Images; fizkes / iStock / Getty Images; mlandenbalinovac / E+ / Getty Images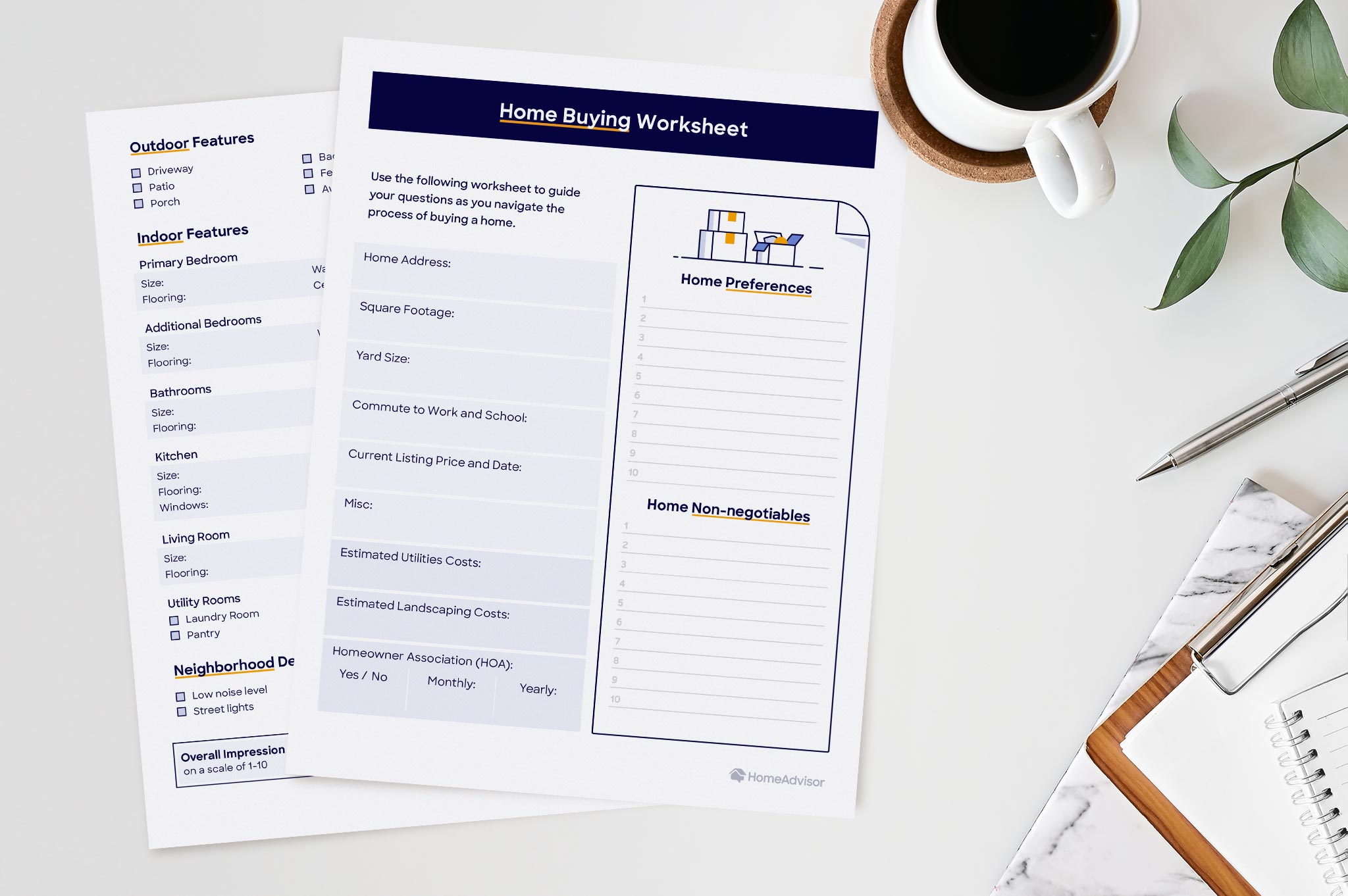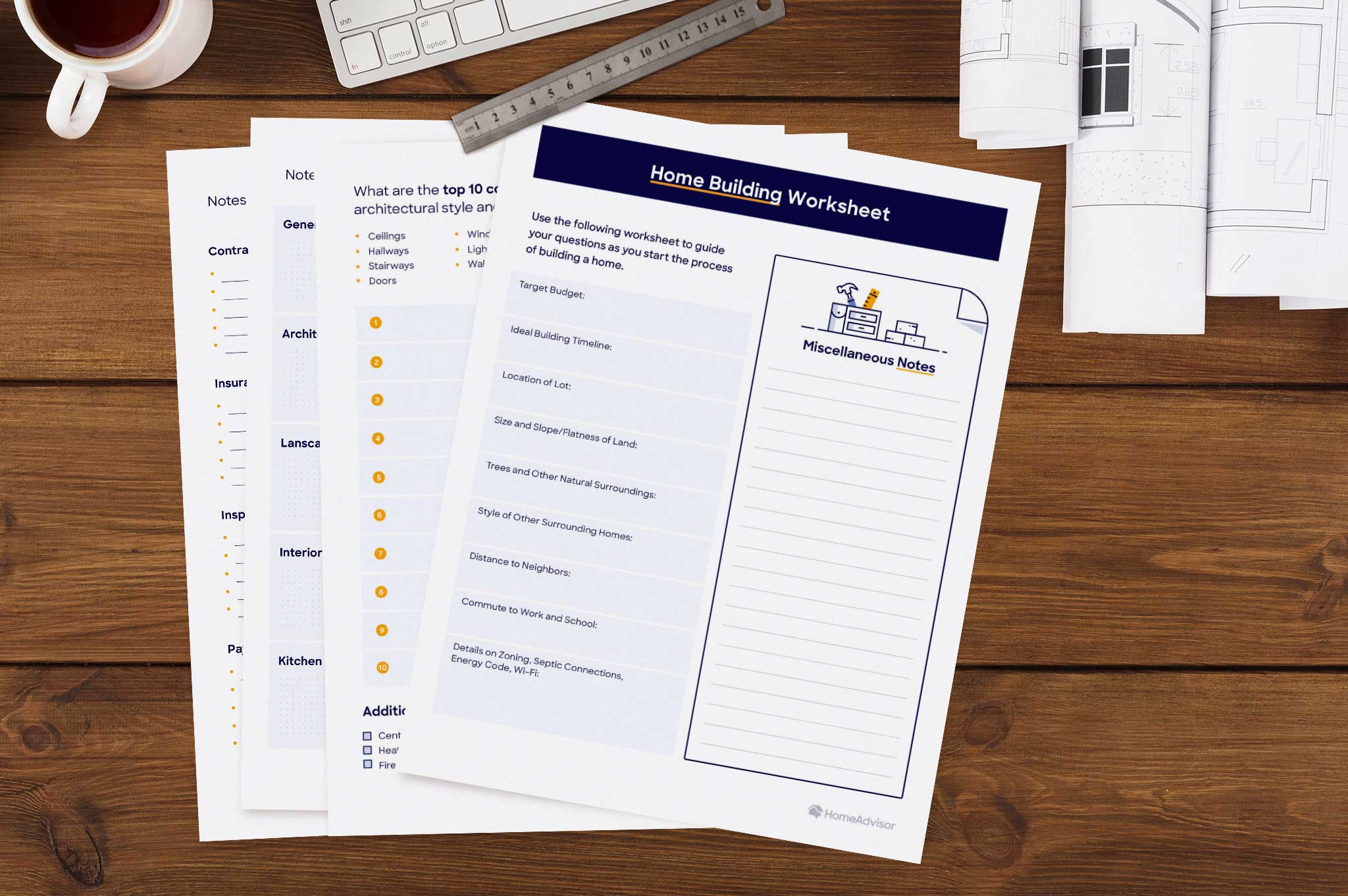 No Comments Yet