How & Where to Get the Best Prices on Siding
Siding can be found in various styles, structures, and prices, but the cheapest siding costs between $1 to $9 per square foot with an average cost of $4 per square foot, not including installation. Beyond pricing, it can be helpful to consider durability, lifespan, style and effectiveness when considering the cheapest siding options.
On This Page
Cheap Siding
It can be helpful to consider the overall appearance, durability, and lifespan of the cheapest siding materials. This will help you determine each material's overall value.
Best Buy
Vinyl siding is the most common type of siding for homes, and for good reason. This type of siding is highly resistant to rot and insects, it is one of the cheapest siding options and can be manufactured to look like other high-end materials. Vinyl siding costs about $2 to $7 per square foot.
Disadvantages
Issues with bending from fluctuation in temperatures
Poor performance during intense winds/storms
Mold from wet environments
What Are Some Cheap Siding Options?
Some of the cheapest siding options offer the most significant value. These cheap siding materials are long-lasting, durable, and create excellent curb appeal.
Vinyl
Vinyl siding is manufactured by fusing two PVC layers together. The exterior layer is highly durable while the interior layer is less durable to keep the prices low. Vinyl siding is an excellent, low-maintenance option. It costs about $2 to $7 per square foot.
Engineered Wood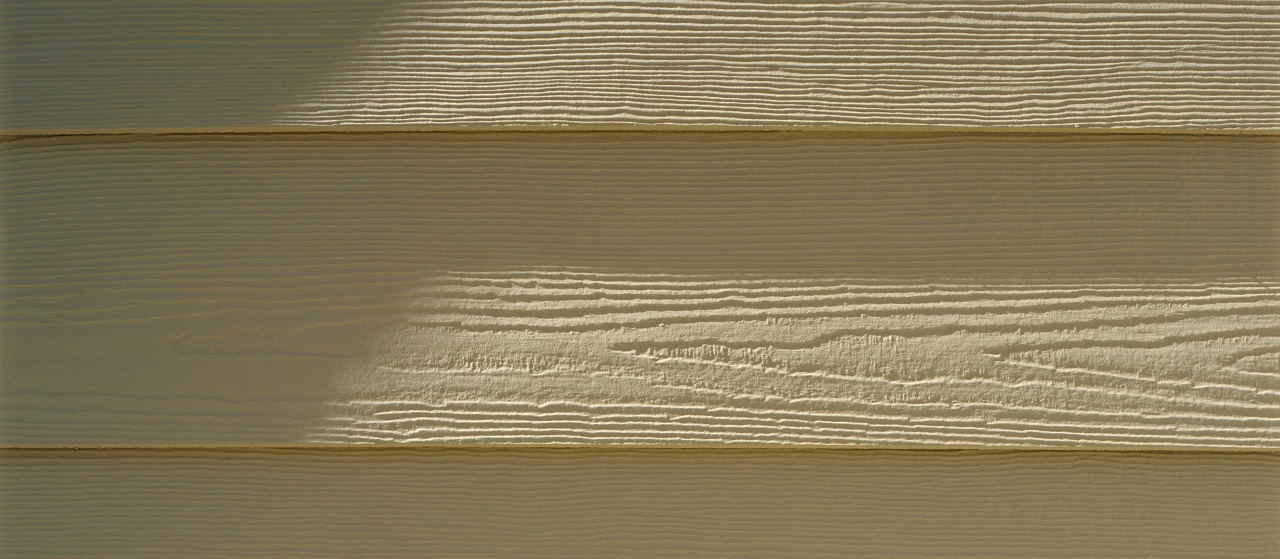 Engineered wood siding creates the appearance of real wood siding for just a fraction of the cost. This type of material is created by bonding sawdust and wood chips together. It is eco-friendly, easy to install, and affordable to achieve a stunning wood siding look. Engineered wood costs about $1.50 to $7 per square foot.
Metal
Metal siding is most commonly found in aluminum. Aluminum metal siding costs about $2 to $3 per square foot. It is pest-resistant, saltwater-resistant, low-maintenance, energy-efficient and modern-looking.
Fiber Cement
Fiber cement siding is created using a mixture of cement, sand, and wood fibers. It is a long-lasting siding material with easy maintenance. Plus, fiber cement is fire resistant and is available in various color options. Fiber cement costs about $1 to $6 per square foot.
Engineered Brick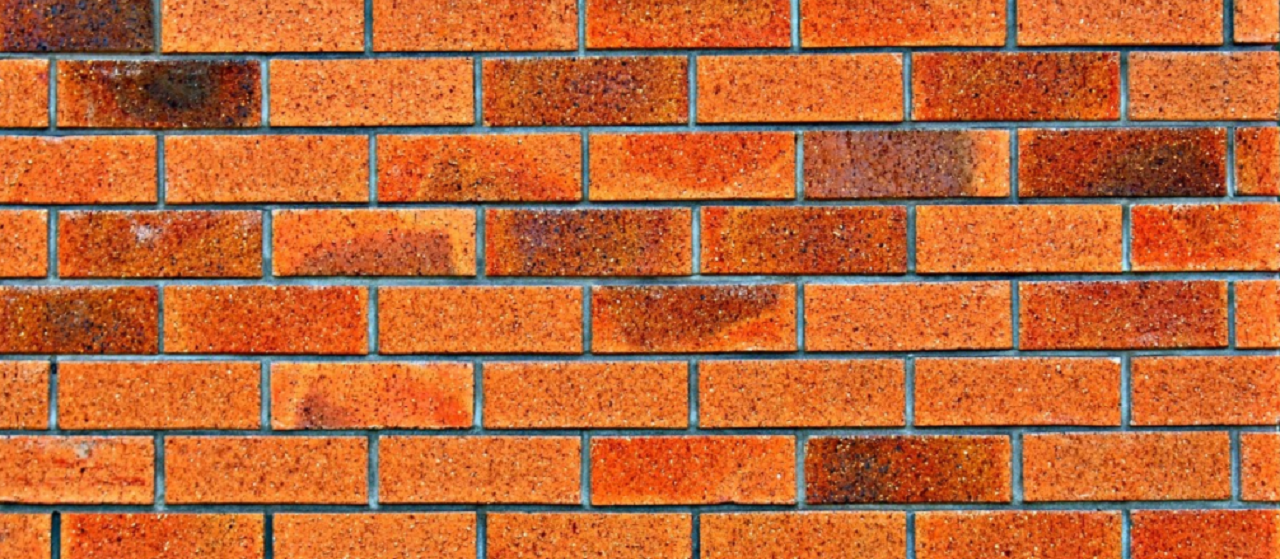 Engineered brick siding creates the elegant and classic appearance of brick siding for just a fraction of the cost. Engineered brick is durable, low-maintenance, and unmatched in high-quality appearances. It costs about $4 to $9 per square foot.
Cheap Siding Options Per Square Foot*

| | |
| --- | --- |
| Vinyl | $2 – $7 |
| Engineered Wood | $1.50 – $7 |
| Metal | $2 – $3 |
| Fiber Cement | $1 – $6 |
| Engineered Brick | $4 – $9 |
*Does not include labor of $2 to $15 per square foot
Discount Siding Pricing
The cheapest siding costs between $1 and $9 per square foot, not including installation. Installation can increase costs by about $2 to $15 per square foot. It can help search for siding retailers and installation companies near you to find the cheapest siding.
The Best Place to Buy Siding
Comparing the advantages and disadvantages of various siding companies will help determine the best value for the best price. Consider customer service, inventory options and overall pricing before buying.
Siding Company Pros and Cons

| Seller | Pros | Cons |
| --- | --- | --- |
| Big Box Stores | A lot of products | Hidden fees |
| Large Franchises | Easy to find products | No haggling |
| Small Chains | Good customer service | Fewer options |
| Online Retailers | Instant price comparisons | Less customer service |
| Installers | Professional experience | Higher prices |
Where to Buy Cheap Siding
The best place to buy cheap siding is through online retailers or the websites of large franchises. Through online websites, you can instantly compare prices from one company to another. Online pricing is always accurate, and you can determine the final costs at checkout. There are no hidden fees, no unnecessary negotiating, and excellent pricing. You can find prices as low as $1 per square foot for fiber cement siding and $2.35 per square foot for vinyl siding.
Cheap Siding Installation
Siding installation costs between $2 and $15 per square foot. Installation costs are determined based on the type of siding and the side of the home. If a home has intricate curves or shapes, the installation price may cost more due to the complexity of the project. Plus, certain materials are a lot easier to install, such as engineered wood and vinyl.
When Is the Best Time to Buy Siding?
Winter is the best time to buy siding because installers and siding retailers experience less business during the year's colder months. Siding installers will offer much more flexible installation schedules, allowing you to find a time that works best for your home.
Hiring Affordable Siding Installers
Hiring cheap siding installers will help keep the costs low. Siding itself can be affordable and the material you choose will factor into the final cost of the project.
Where to Find Companies
The best place to find siding installers is through online review websites. You can search through local siding installers and find the ones with the best ratings and prices. Another way to find companies near you is by asking neighbors or friends who have recently had siding installed. This way, you receive instant feedback from someone you trust. Plus, you can ask questions about the installation process.
Questions to Ask
Having a list of questions ready will help you stay aware of the installation process.
Will you install siding material that I purchase from another company?
Does your company offer any discounts?
Do you offer free estimates?
How long does will this project take?
No Comments Yet