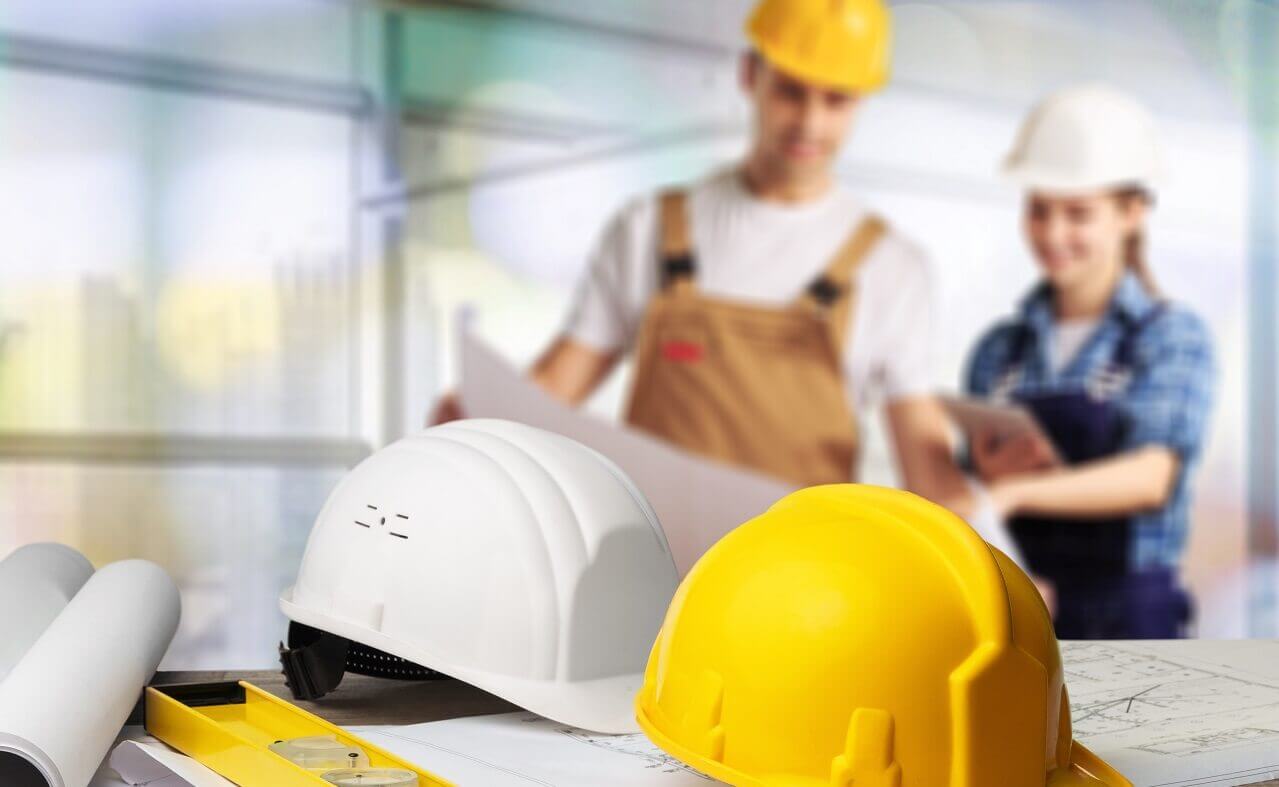 © BillionPhotos.com – stock.adobe.com
Hiring a general contractor (GC) involves interviewing contractors, comparing quotes and verifying their permits, licenses and insurance plans. Residential contractors organize and execute larger remodeling projects, so it's vital to find the right one. Use this article as a guide for helping you vet and hire the right professional for your home project.
On This Page:
How to Hire a General Contractor
Always take your time and do your research when hiring a contractor. To get started, find screened general contractors in your area.
Learn more about HomeAdvisor's robust screening process.
Research Shortlisted Candidates. Before interviewing any candidates, check out each contractor's online ratings and reviews to gauge their reputation and build a shortlist of candidates.
Research your shortlist to ensure each pro meets state-level qualifications.
Interview each candidate over the phone, asking pertinent questions regarding your project and their expertise. Make sure you get a good feel for the contractor – you will be working with this person for many weeks to come.
Check references. Follow up on the references provided during the interview.
Compare bids and quotes. Compare itemized estimates to choose the best mix of quality and value.
Check the contract. Once you've selected a contractor, get a contract from them and review and sign before work can begin. Always read the agreement carefully before signing to ensure it contains all needed details.
Beware of scams. Avoid contractors that want their entire payment upfront or those that don't provide detailed and project-specific proposals.
Contractor Qualifications
Once you've collected a shortlist of potential contractors to hire, make sure you check each the following:
General contractor license: Must hold a valid license provided by the state.

Dual license: If needed, check that the contractor is permitted to work on residential and commercial projects.

Registration paperwork: Confirm that the pro has a state registration certificate.
Certification: They must hold all state-required certifications.
Insurance: Should have adequate, valid insurance coverage.
To learn more, advise our state-by-state local regulations guide.
Interviewing Tips & Questions to Ask General Contractors
Interviewing different contractors is vital to feeling confident your hired pro completes the project on time and budget. It allows you to learn more about their experience, performance and history.
Before you start interviewing the candidates, take the time to write out a project brief with all project-specific details.
A project brief
Gets the scope of the project clear for both you and the contractor.
Lets your contractor know you're serious and engaged with the project.
Gives them enough detail so when you ask questions, they can give you accurate, specific answers.
Review our list of essential questions to ask your contractor and write down the specific ones you intend to ask all general contractors on your shortlist.
General Contractor Costs
General contractors charge about 10% to 20% of the project cost. They might charge up to 25% for larger projects. They don't generally charge an hourly rate. Expect a range anywhere from $250 and $58,000. The pricing takes into account different factors, including:
Project permits
General liability and other insurances
Overhead for office, staff and operations
Taxes
Profit
Location
Labor and workers' compensation
Equipment rental
For a large addition or remodel project, you might need to hire a construction manager. Hiring a construction manager costs $3,200 to $54,000, on average. Their fee is usually 5% to 15% of the project total.
General contractors should give you an itemized estimate for the entire project. You can review the written estimates and negotiate if you feel the estimates are too costly.
General Contractor Contracts
Every contractor or agreement should include:
Project brief with a clearly defined scope and limitations
Total project cost, itemized
Responsibilities of both the homeowner and contractor
Agreed completion date and milestones, and any rewards or penalties for early or late project completion
Under what circumstances the contractor can stop work
Under what circumstances the homeowner can withhold payment
Rights and remedies for breach of contract by either party
Change orders
Warranty details
Damages and liability limitations
Exceptional circumstances and force majeure clause
Dated signature of both parties
Services General Contractors Offer
General residential contractors offer a variety of services, including:
New home construction and home additions
Home restoration, remodeling and renovation
Plumbing, HVAC and electrical work
Decks, patios and porches
Painting and flooring
Concrete work
Window and door installation/replacement
Some may specialize in new builds, while others work exclusively on interior remodels.
When planning several home projects or large-scale projects, working with a general contractor makes sense. The contractor provides material, labor, equipment and essential services. They can also subcontract some projects when they don't have the right permits or experience to execute them.
Essentially, on large or complicated projects, a general contractor acts as a construction manager and coordinates the whole process.
Hiring a general contractor is different from hiring a handyman. Handymen are only qualified for general repair and maintenance needs.
Is It Worth Hiring a General Contractor?
It's worth hiring a general contractor for large projects that require more than a week, several pros or multiple permits to complete. For example, a kitchen remodel takes about 5 to 6 weeks. A general contractor ensures smooth management and execution of the project.
How to Use HomeAdvisor to Hire a General Contractor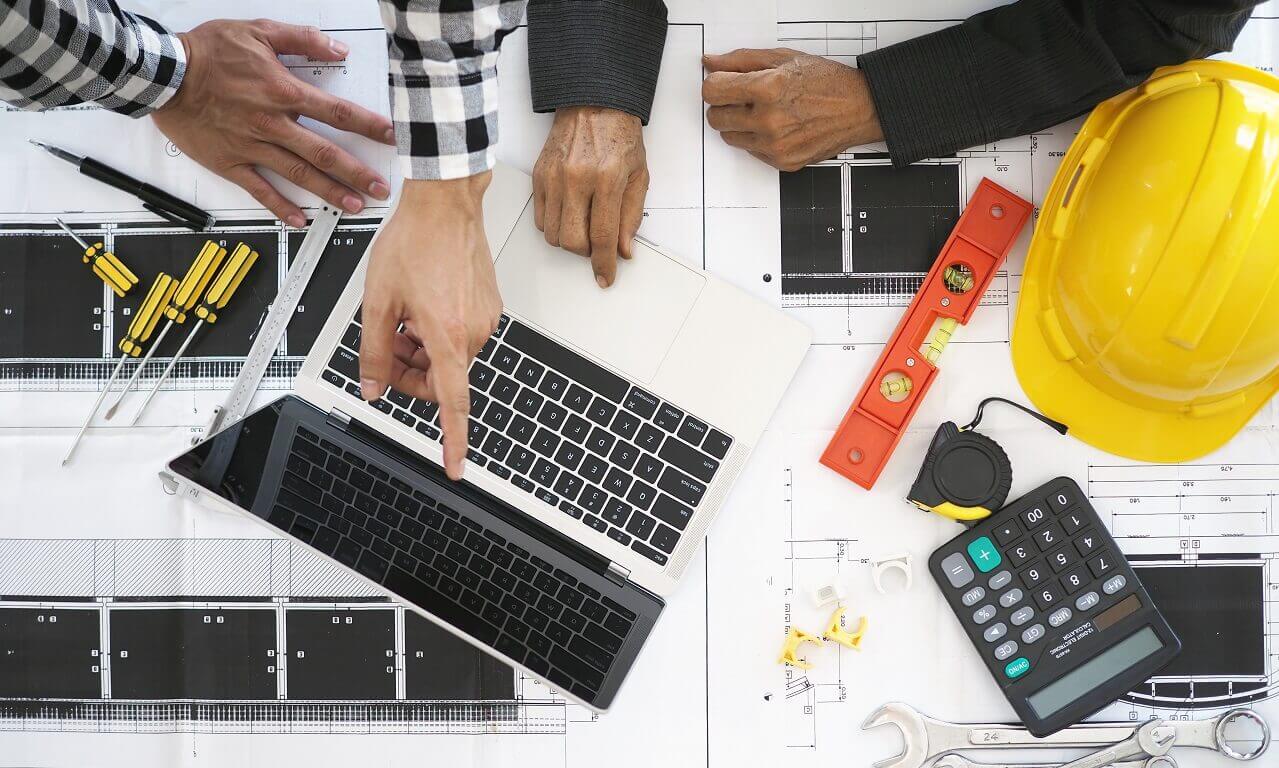 © F – stock.adobe.com
HomeAdvisor makes it easy to find professional residential general contractors and their reviews and ratings in our general contractor directory.
Whether you're at the planning stage or you're ready to hire, just hit the orange button and enter your zip code. We'll ask you a few questions about your project and use your answers to find the best contractors for the job. From there, we'll send them your responses so they can bid on the job.
4 Comments