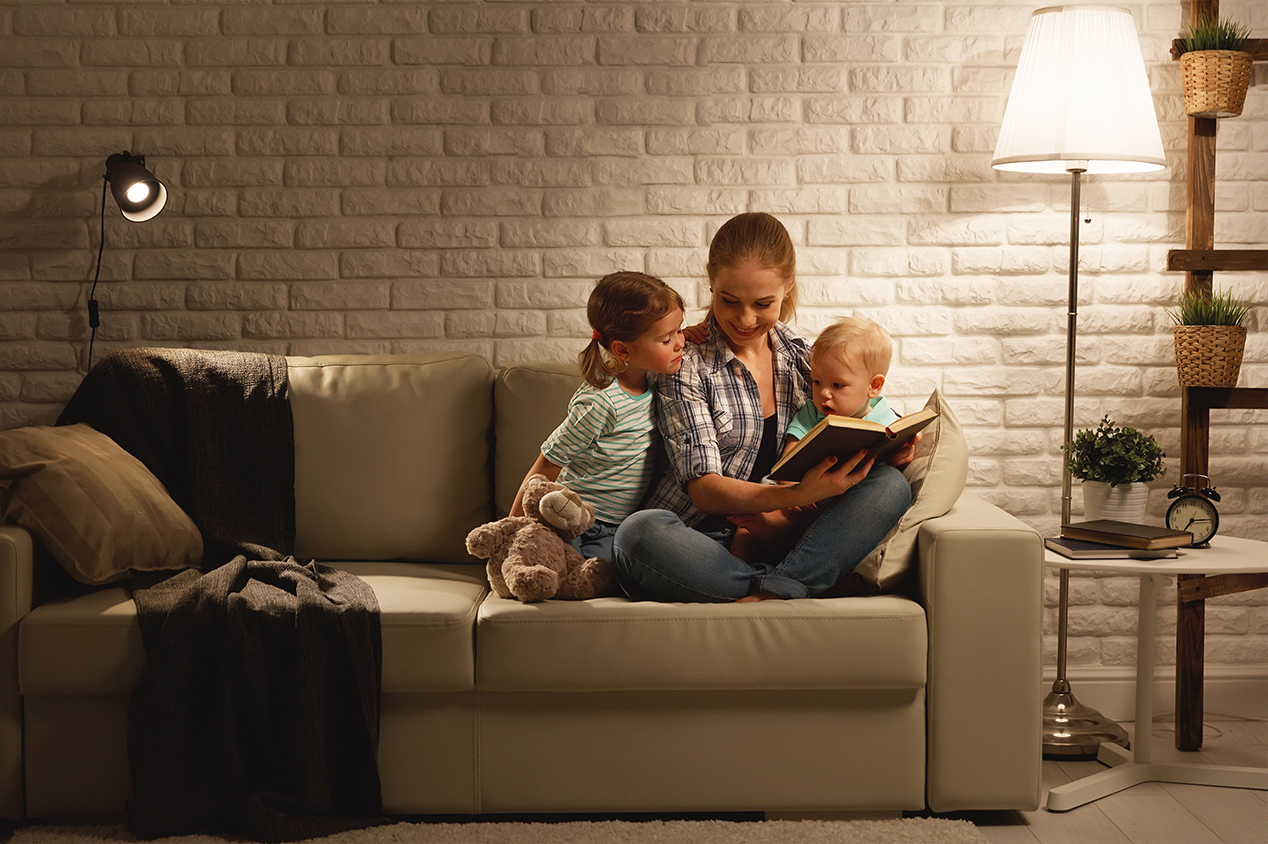 Everyone loves a room flooded with natural light, but sometimes our homes don't give us that opportunity. Some folks luck out with sunlight pouring in through generously sized windows, but in other cases, windowless walls can make entire rooms feel dark.
While your home's orientation is most likely out of your control, there are ways to make the best of what you have. Thankfully, with the help of a skilled local lighting designer, you can usually figure out how to lighten a dark room with no natural light. We've also listed additional tips below that will help you brighten up any room in your home.
On This Page:
1. Get Creative With Mirrors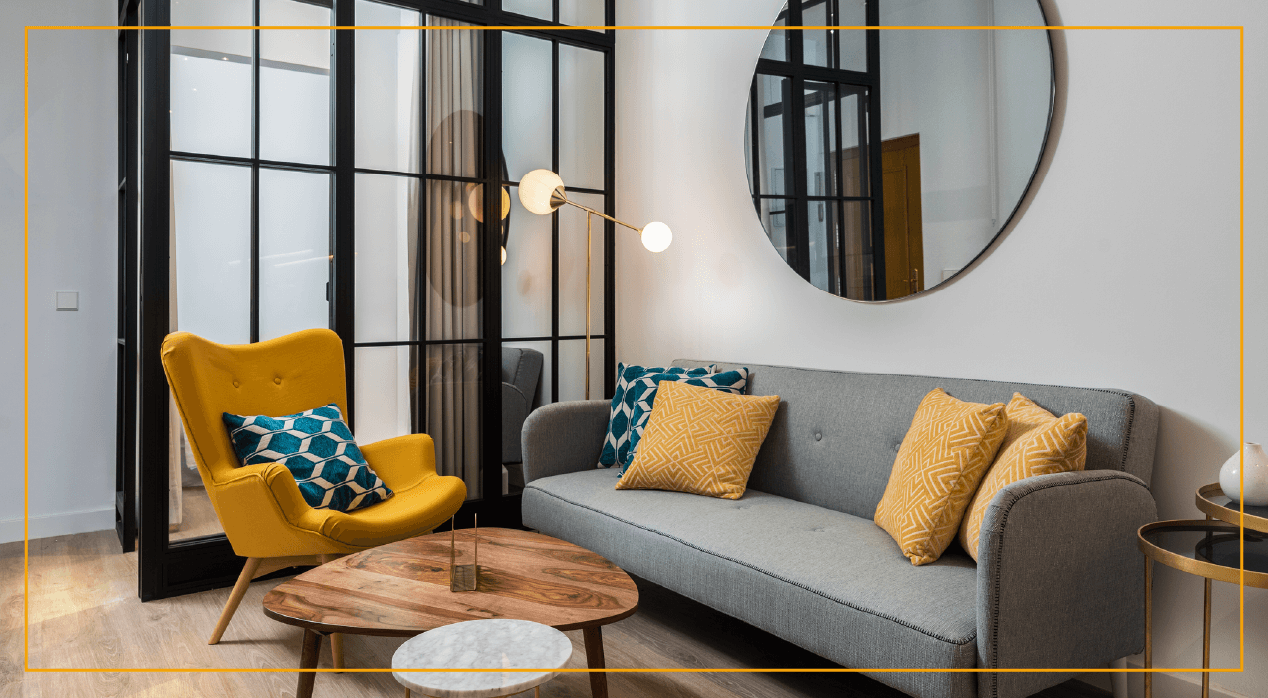 Be sure to position mirrors near light sources to maximize their effect. Mirrors illuminate rooms by both reflecting light and creating the illusion of a larger space. Try hanging your mirror to face your natural light source, whether it be a window, door, or skylight, to optimize how light is distributed.
2. Direct Lights to Reflect on Ceilings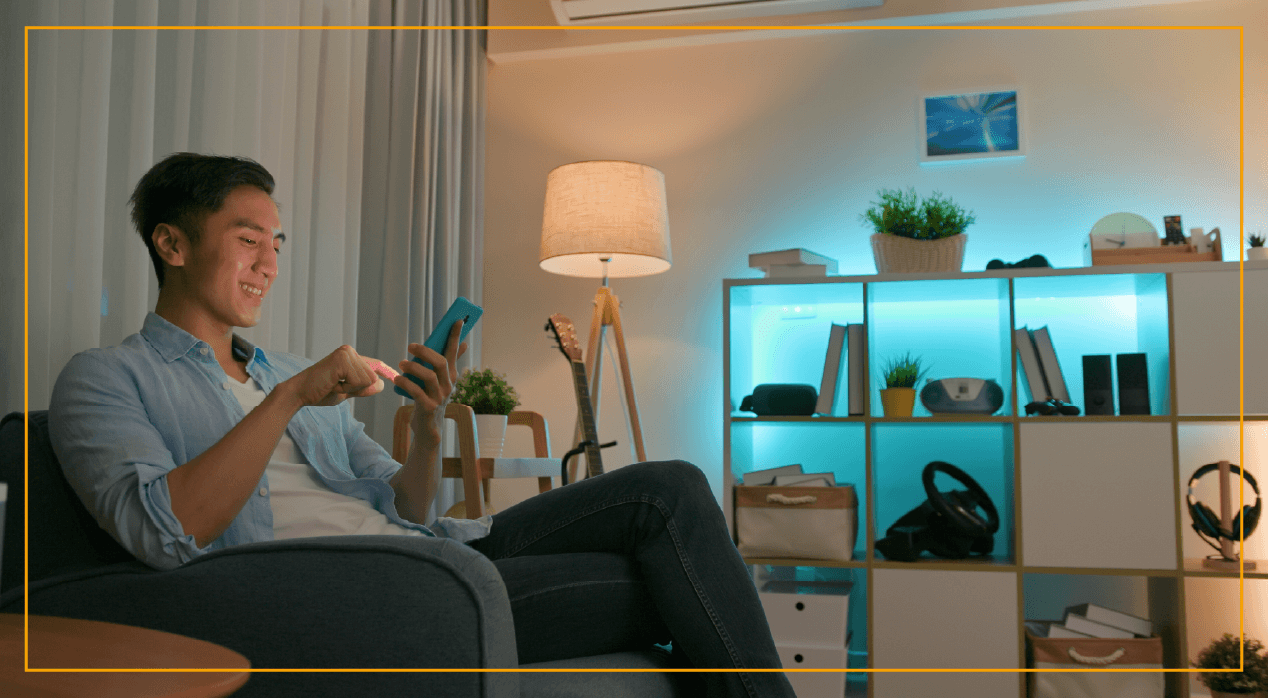 This reflective effect will instantly brighten the room and allow it to appear larger. Depending on the size of the room, you'll want to play around with the exact direction of the light's reflection — especially if it's a hanging light fixture. Consider that the cost of a skilled electrician to install the lighting fixture properly balances out the price of a poorly positioned piece.
3. Use Pops of Color to Your Advantage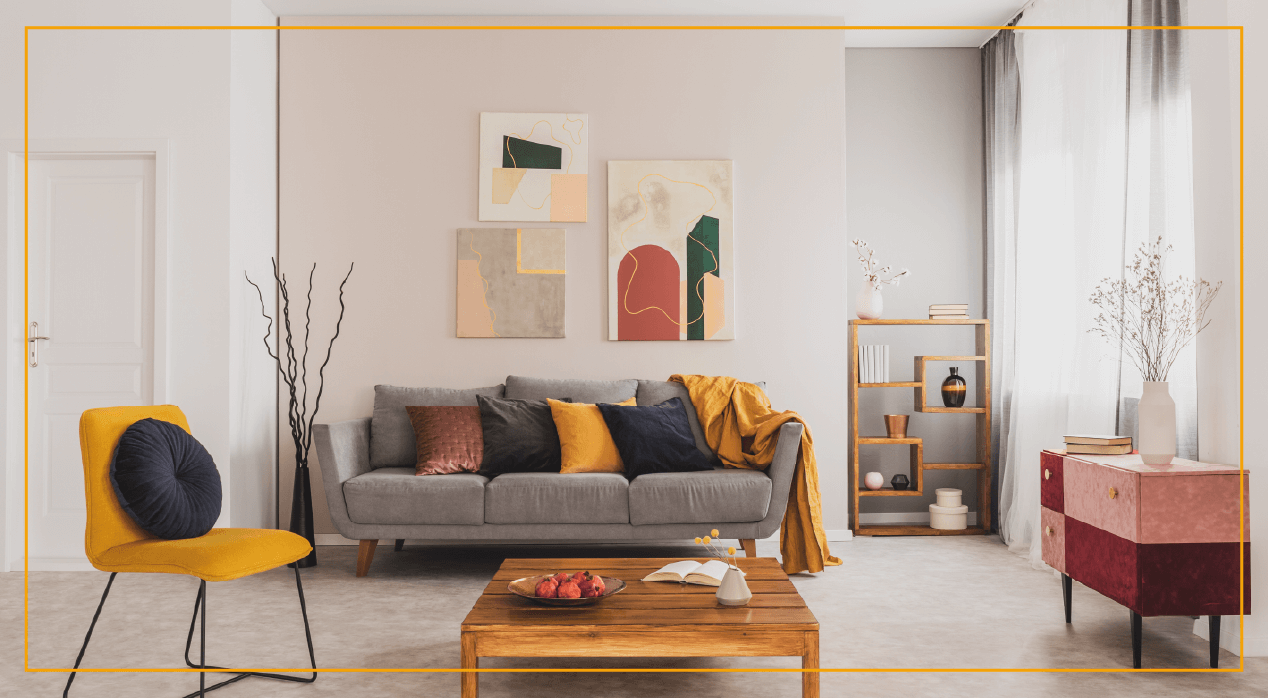 Keep the ceiling a super bright white to maximize light throughout the room while painting the walls different lightly saturated colors. Try using pops of colors in your decor, like throw pillows and statement furniture, to visually open up your space.
4. Incorporate Fairy Lights for an Added Soft Glow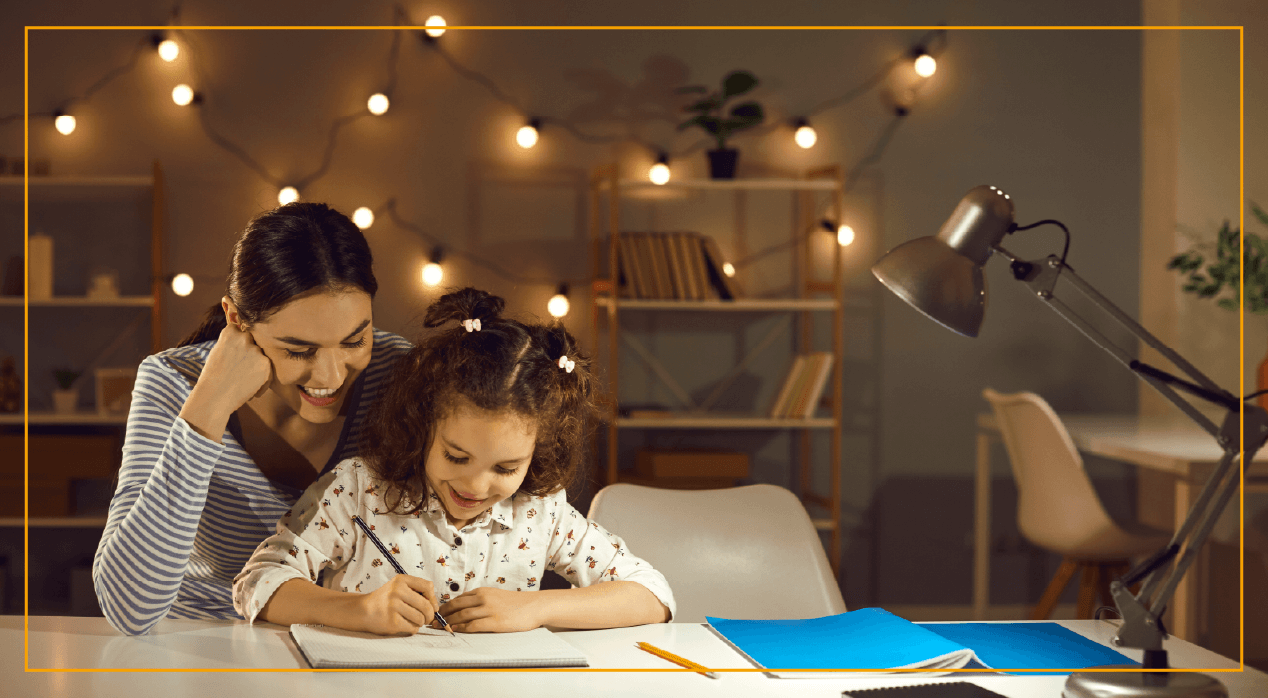 Play around with ambient light sources, like fairy lights and electric faux candles, to subtly add lighting in tight corners.
5. Amplify Light With White or Pastel Walls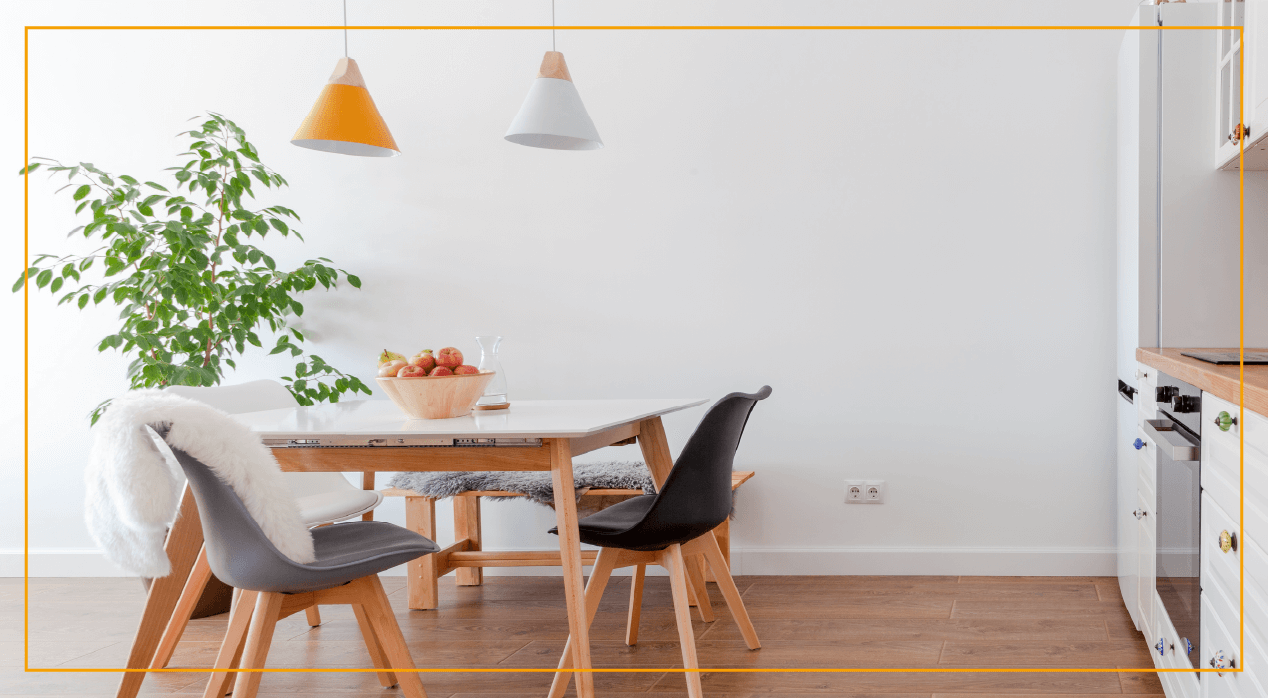 Not only is it helpful to have a white or lightly colored ceiling, but walls are also arguably even more important to keep light and bright. For example, you could try Sherwin Williams' "Egret White" or Benjamin Moore's "Chantilly Lace." Try to stay away from dark, saturated, or muted tones whenever possible.
6. Choose a Light Color Palette for Furniture and Decor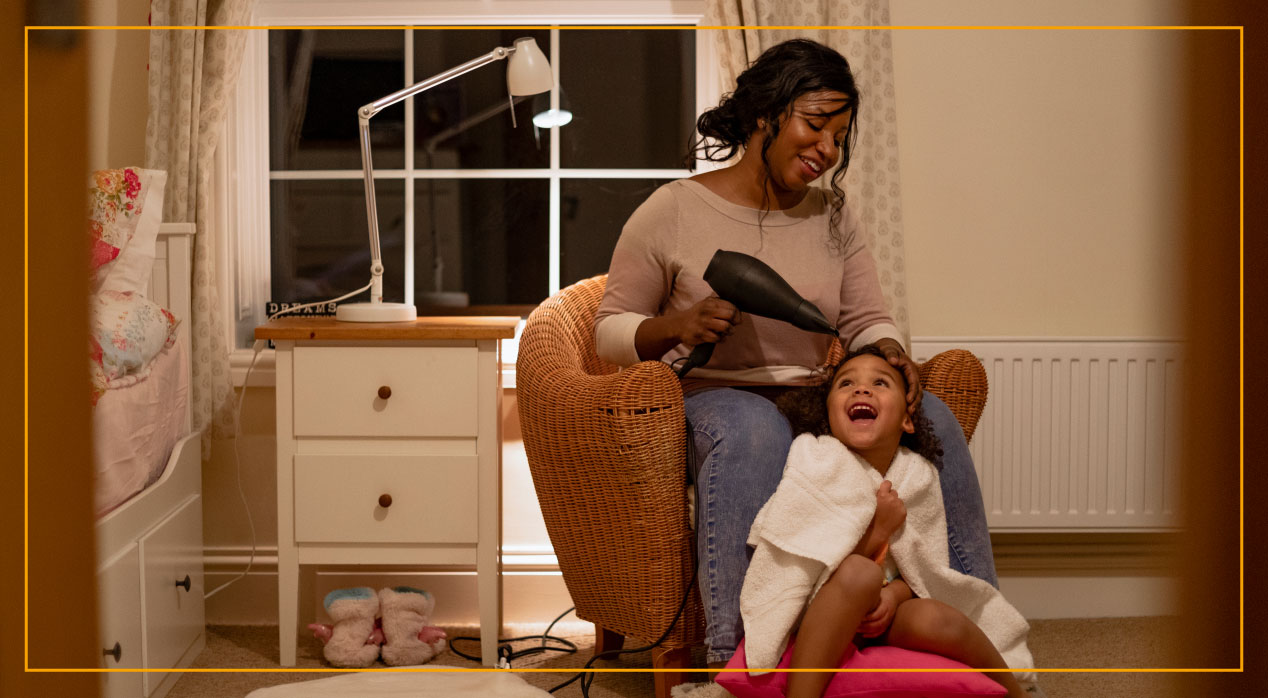 Keep your selections lightly colored to maximize light reflection, especially in less spacious rooms. Have you ever considered a transparent acrylic or white glossy material for a coffee table or chairs? Chances are this will better suit your needs than heavy wooden pieces.
7. Find a White or Light Neutral Area Rug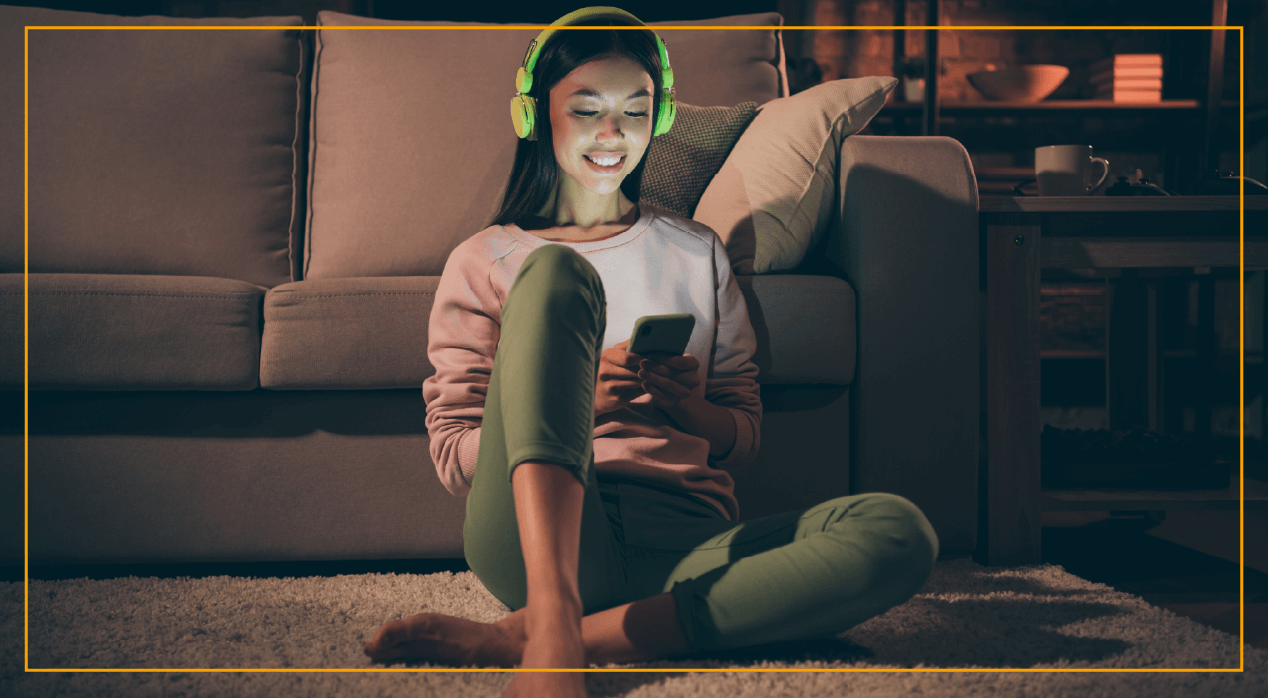 Not only a light color, but a light texture will help create a feeling of expansiveness and brightness in a room. The larger the area rug, the better—especially if you have dark, wooden floorboards.
Bringing on board a highly rated local lighting contractor is always a great idea to help navigate the many decisions involved in designing lighting. Below, you'll find a guide that highlights some excellent ways to choose lighting for your home, regardless of the situation.


No Comments Yet