A Stylish Alternative to Quarried Stone
See if We Have Top-Rated
Countertop Contractors in Your Area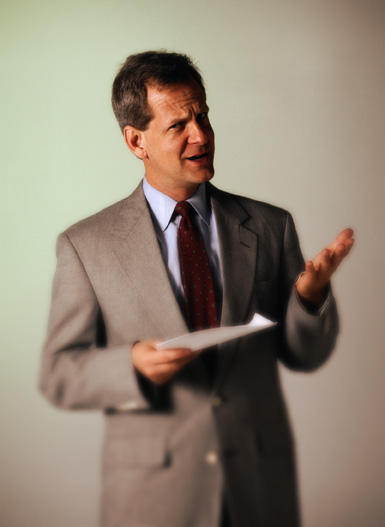 Stone is classic, elegant, timeless—and expensive. Fortunately there is an alternative, and over the past thirty years it has been improved and perfected to the point that even the most discerning eye can't tell the difference. It's called cultured stone, an affordable, stylish veneer created by master craftsmen to look exactly like any quarry stone on the market. And because of the great strides in craftsmanship, as well as the relative ease of installation, cultured stone is now not only a stone alternative, but a material of choice for many architects and builders.
The Production Process
Also called cast stone, cultured stone is cast into any desired mold from stone aggregate, cement, and oxide pigments. These cast stones can be made to fit any need, molded to the exact interior or exterior design need you seek. Mimicking perfectly anything you might see from a stone supplier, cultured stone suppliers can offer you anything from cultured marble to flagstone to river rock mosaic to all that lives beyond and between. The only difference—aside from it costing less than a fourth the price—is that you can often get it all from one supplier. There is no longer that hunt for the perfect Pennsylvanian bluestone or Italian marble. It is easily available without the high labor and shipping costs involved in quarried materials.
Where Does Cultured Stone Fit in my Home Design?
Like quarried stone, it can fit anywhere. Many homeowners use it to compliment their interior design, putting it in their kitchen or as a fireplace. Others use it for their exterior design—house fronts, chimneys, and garden walls. The possibilities truly are endless. Cultured marble, for instance, can offer a graceful countertop that would otherwise have cost you an arm and leg. Cast slabs can be dry stacked or set in mortar. You've probably even passed a gorgeous neighborhood home entirely sided in it and not even know.
Like any work that relies on master craftsmanship, though, it is important to view installations from your cultured stone craftsman. Think about it like a furniture builder, or stained glass company—the quality of work varies from one to another. The least expensive choice is not always the best choice with an item like this. So get a good sense that the company you have hired will give you the look you want. When you do, you will find that cultured stone is an elegant addition to your home design.
Brice Particelli, formerly a carpenter in Colorado and Kentucky, manages continuing education programs for Columbia University and is a freelance writer for both the home improvement and travel industries.
More Tips & Advice For Your Home
Related Articles
Recent Articles
Galleries