How & Where to Get the Best Prices on Fencing
Fencing your home costs $1,670 to $4,100 and is a great way to beautify your home, keep children and pets in, keep wildlife out and increase the aesthetics and price value of your home. Cheaper materials include steel, bamboo, vinyl, wood, reed/fern/willow, aluminum, PVC, electric and wrought iron. These tips can help you find the best prices on different materials and professional installation.
On This Page:
Cheap Fencing
Finding cheap ways to fence your home is not as difficult as you might think. Identify the areas that need fencing and what type of fencing material best fits the fencing purpose.
Most Inexpensive Fencing
Electric fencing is by far the cheapest fencing for your home. However, they are not ideal for non-rural properties, so bamboo is a strong second choice, costing $3 to $6 per square foot.
What Is the Best Buy?
Vinyl fencing is not only attractive but also easy to maintain. The vinyl material needs time-to-time rinsing. They do not rot, suffer from weathering issues or face after a while.
Cheap Industrial Fencing
Wrought Iron fencing is the best type of fencing for industrial purposes. They are very durable, low-maintenance and are aesthetically pleasing.
Disadvantages
Buying cheap fencing means you'll have to deal with some disadvantages, which include:
More maintenance
Lack of durability
Need for preservation
Ready to start your
fence installation

?Find Pros
What Are Some Cheap Fencing Options?
Bamboo Fencing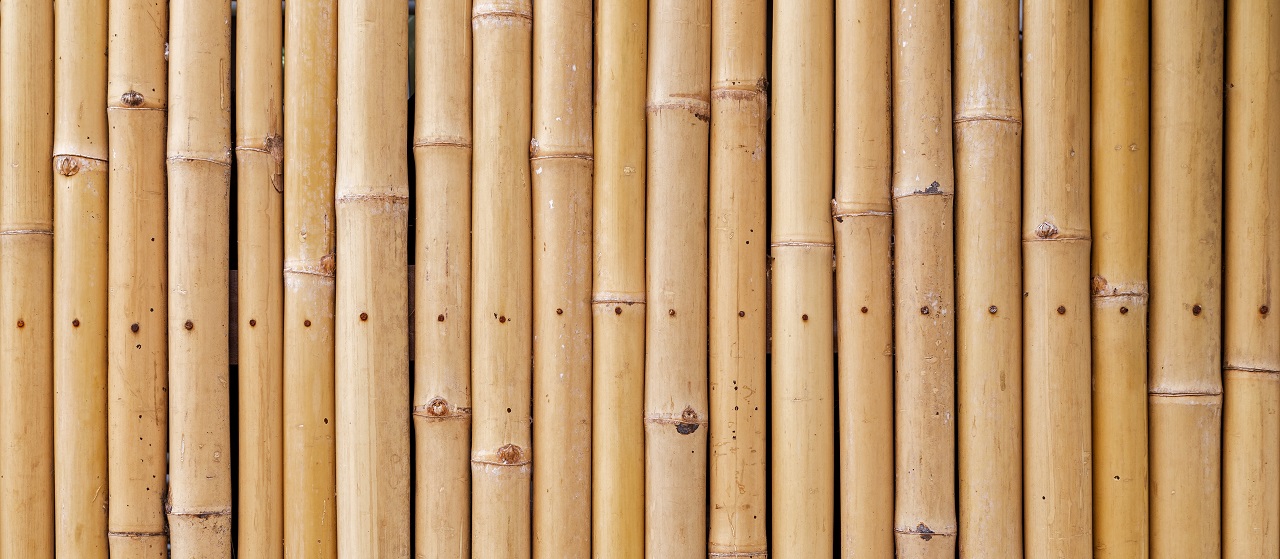 Bamboo fencing is a good fencing option for full privacy, creating a complete visual barrier between homes. Bamboo has a very high tensile strength. This makes it very durable and long-lasting. Bamboo fencing costs $3 to $6 per linear foot.
Reed/Fern/Willow Fencing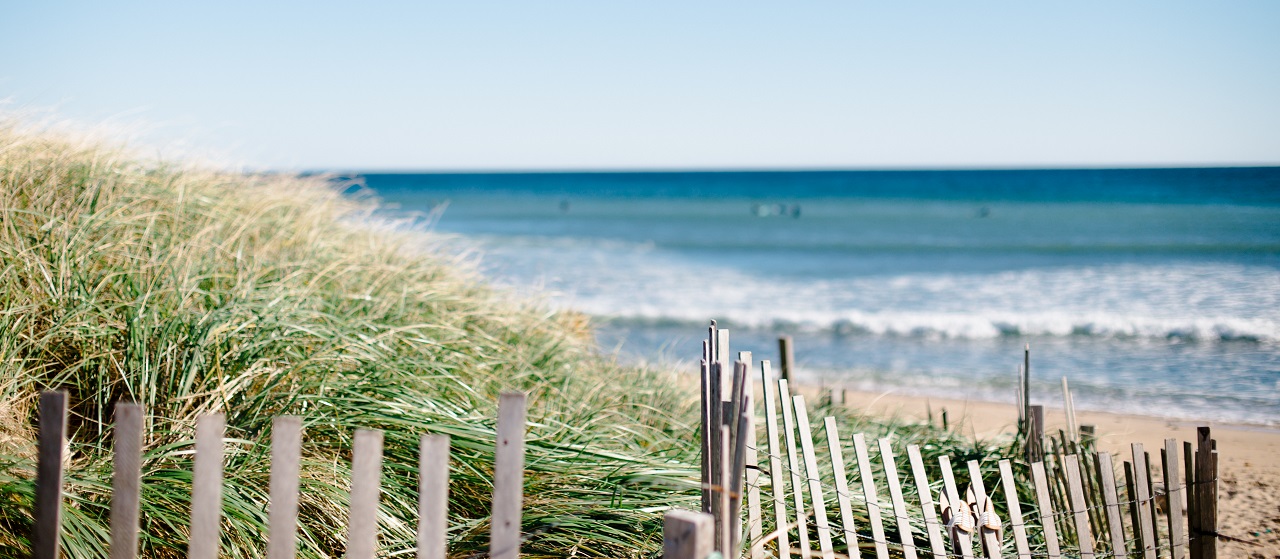 Reed, fern and willow fencing are natural products that can make your home look tropical, especially your outdoor space. These materials keep the cost of material and installation low and are eco-friendly and merged with rustproof wires. These types of fencing cost $5 to $16 per linear foot.
Steel Fencing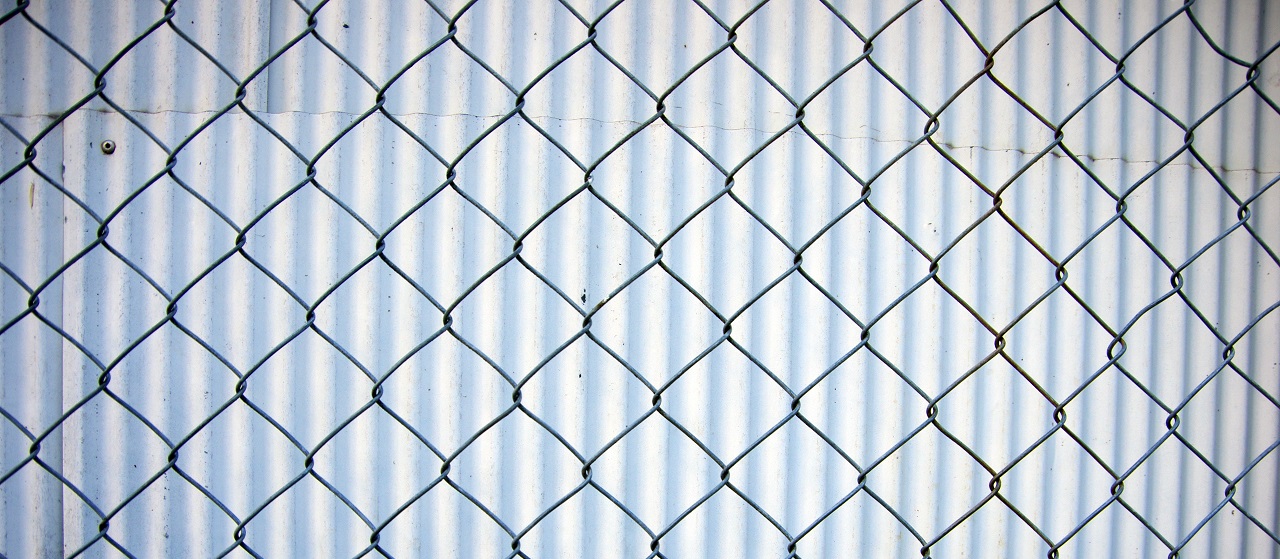 Steel fencing is very durable and aesthetically pleasing. It is best for garden borders or extra beautification. Steel fencing costs between $10 and $20 per linear foot.
Wood Fencing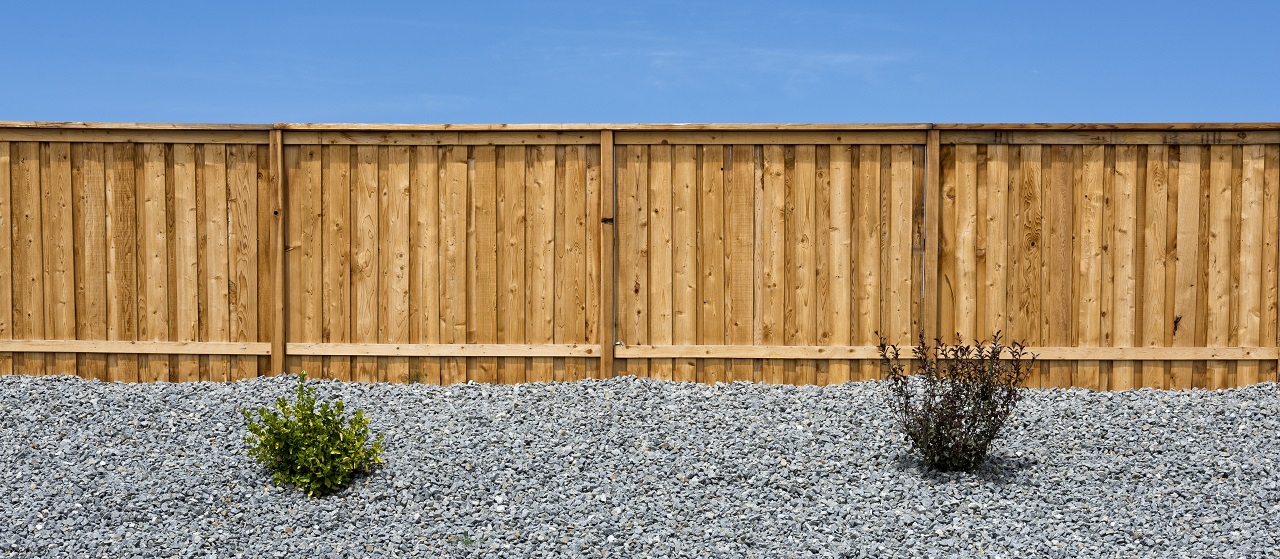 Wood fencing is a well-known classic material. It provides high-level privacy and an excellent barrier to helping kids and pets safe in a play area in the yard. It can be painted and would need occasional staining or sealing for weather and rot protection. Wood fencing costs $12 to $19 per linear foot.
PVC Fencing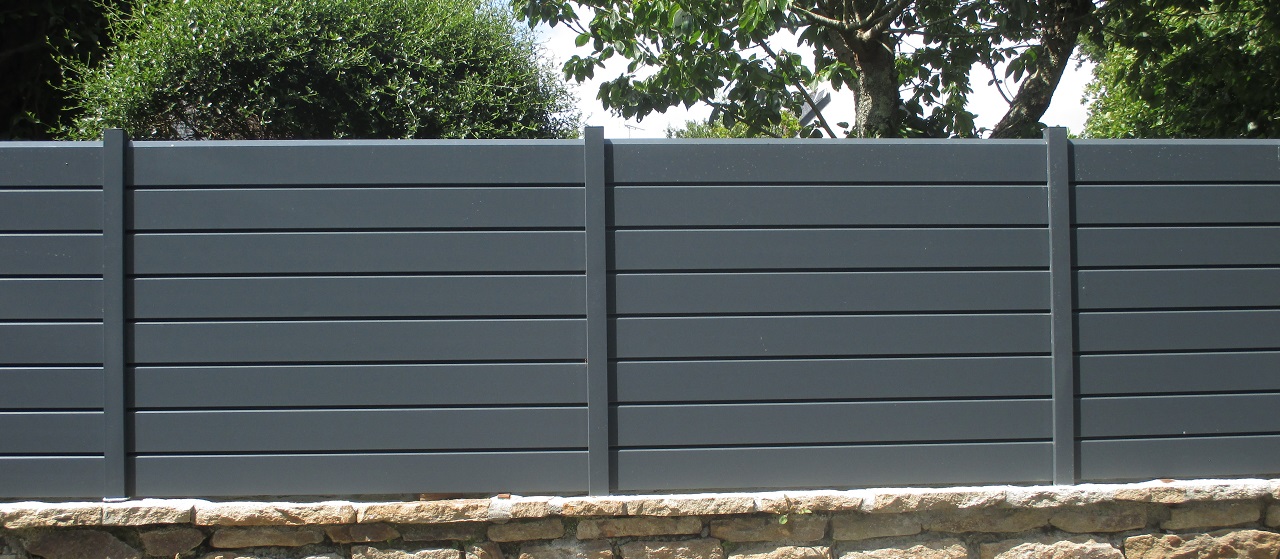 PVC fencing is the cheapest form of fencing for your yard area. Fences made of PVC can replace wooden stakes and pickets; however, they are not as sturdy as other types of fencing material. PVC fencing costs $15 to $30 per linear foot.
Vinyl Fencing
Vinyl material used for fencing is easy to care for, and it is esthetically pleasing. If you are looking for a no-issue option, vinyl fencing offers smooth surfaces without splinters or sharp edges, weather, rot and fade resistance. Vinyl fencing costs $20 to $40 per linear foot.
Wrought Iron Fencing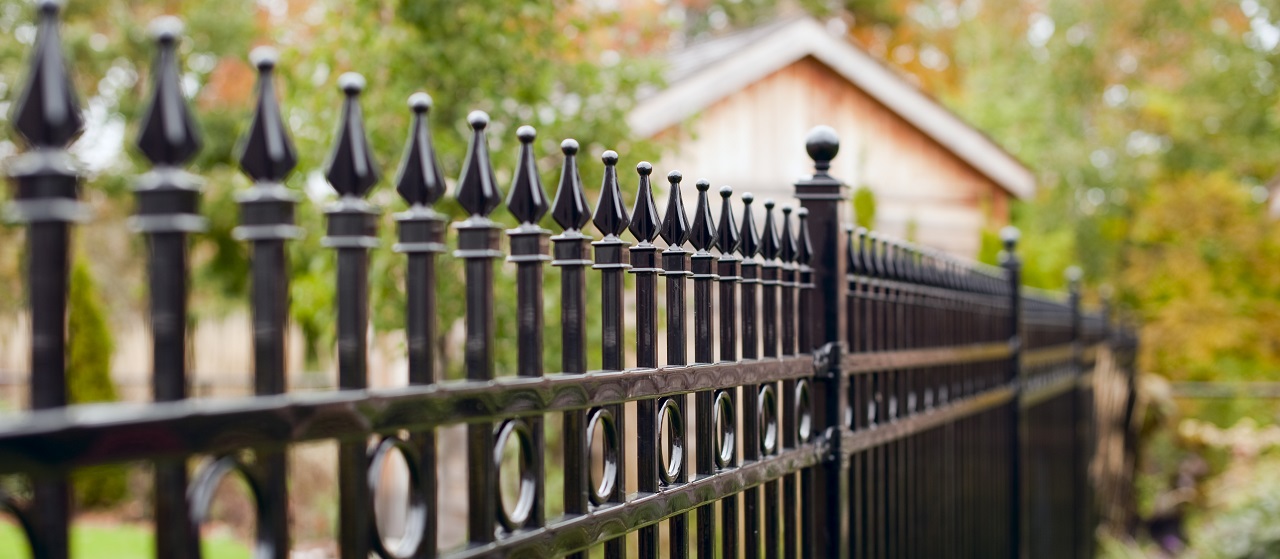 Wrought iron fencing is one of the most elegant types of fences. It is the first choice for homeowners. Wrought iron fencing is strong and aesthetically pleasing. To maintain wrought iron fencing, the fence should be sanded or repainted every two to three years. Wrought iron fencing costs $24 to $32 per linear foot.
Aluminum Fencing
Aluminum fencing is basic but very attractive. While it may not provide full security for homeowners, it is as low-maintenance as you can get. Aluminum fencing costs between $35 and $55 per linear foot.
Electric Fencing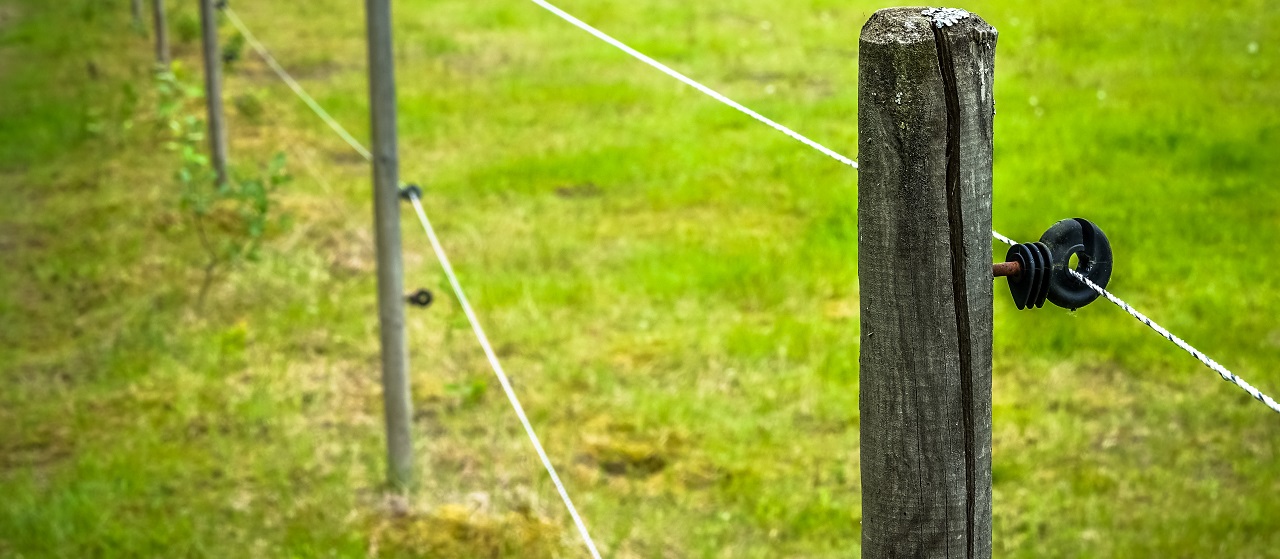 Electric fencing is also known as invincible fencing. It is best if you want to keep dogs in a field of electricity and chain-linked material. Electric fencing costs about $1 to $6 per linear foot.
Cheap Fencing Types Per Square Foot*
Bamboo
$3 – $6
Reed/Fern/Willow
$5 – $16
Steel
$10 – $20
Wood
$12 – $19
PVC
$15 – $30
Vinyl
$20 – $40
Wrought Iron
$24 – $32
Aluminum
$35 – $55
Electric
$1 – $6
Discount Home Fencing Ideas
Full Home Fencing
Fencing your home full can be aesthetically pleasing and increase the value point of your home. Full home fencing can also help improve security as well. Steel is excellent for this purpose because it's sturdy but is on the cheaper end of materials, costing $10 to $20 per square foot.
Yard Fencing
Yard fencing is also an excellent way to keep children and pets in your space. Bamboo fencing can be a good option if you don't mind visual barriers.
Where to Buy Cheap Fencing
The cheapest place to buy fencing is at home improvement stores. Installation and delivery can increase the total cost. Keep in mind that niche fencing material retailers or lumber yards could offer materials for up to 100 percent less than materials at a larger lumber yard.
Hiring Affordable Fencing Installers
The best way to find local fencing companies to do your installation is to do your research and look at reviews. Consider comparing quotes from local installers to find the best price and get a gauge on how much your project will cost.
Questions to Ask
When you want to research fencing installers near you, make sure you ask the following questions:
Can you install fencing made explicitly for my space?
Do you offer discounts for more spaces?
Can I get an estimate with all charges included?
Ready to start your
fence installation

?Find Pros
No Comments Yet