Review Built To Perfection, Inc.
Rate Your Overall Experience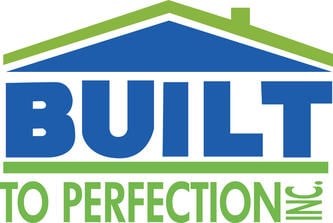 Reviews of Built To Perfection, Inc.
---
Review by Elly M. in Westlake Village, CA
Project: Install or Replace Gutters
Built to Perfection finished the job that the other contractor did not complete. The crew were professional, polite and did their work with high quality. The job was done on time without delay. The owner of the company visited the...
---
Review by Troy C. in Santa Clarita, CA
Project: Clean and Seal Decks, Fences, Patios, Drives, or Porches
I had this company build a 400 square foot balcony so I could have shade in the back yard. They also added two doors on the balcony and painted and sealed my patio. The right price for the job without price gouging for engineering...
---
Review by Ann C. in Canoga Park, CA
Project: Renovate or Repair a Home
It was a pleasure to work with the highly professional team at Built To Perfection. They completely replaced a master bathroom, providing outstanding customer service and expertise from start to finish. The final results are beautiful....
---
Review by John T. in West Hollywood, CA
Project: Remodel a Bathroom
It was so nice to go to a one-stop shopping professional. The individual trades were professional and the quality of work was performed at a high standard. Roi was just a pleasure to work with. Whenever there was a problem to solve,...