Review InSight Design Edge
Rate Your Overall Experience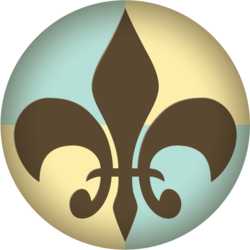 Reviews of InSight Design Edge
---
Review by Thelayna R. in Georgetown, TX
Project: Design or Plan an Interior Space (Credentialed Professional)
---
Review by Diane P. in Round Rock, TX
Project: Interior Decorator
Gloria was easy to work with. She gave me multiple choices of fabrics to choose from to make my project what I wanted.
---
Review by Marge P. in Austin, TX
Project: Design or Plan an Interior Space (Credentialed Professional)
Gloria was very responsive to my concerns about the project and she replied to my calls or texts very promptly.
---
Review by Bill R. in Austin, TX
Project: Interior Decorator
Gloria has an innate ability to view the project in its entirety so that the end result becomes a complete makeover. She is very adept at multi tasking and is very thorough with details. I like that she is very up to date regarding...