Review Beautiful By Design
Rate Your Overall Experience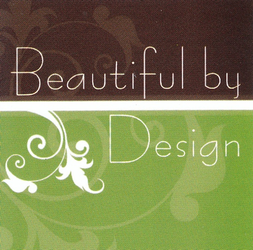 Reviews of Beautiful By Design
---
Review by Diana S. in Poway, CA
Project: Interior Decorator
Susan has a fabulous senses of taste, balance, color, texture, proportion and space. She is a very experienced professional at decorating and is an absolute pleasure to work with. Mine was a big job and Susan made great effort to keep...
---
Review by Julie G. in Escondido, CA
Project: Interior Decorator
My husband and I enjoyed working with Susie and are beyond happy with the results. She took time to understand our tastes and was very mindful of our budget. Getting the highest quality furnishings for our dollar was very important...
---
Review by Kathie B.
Project: Interior Decorator
We were really happy with her. She did a really good job with selecting the fabrics. She previewed our home to get an idea of what we may like and the ones she selected were perfect. I would definitely use her again.
---
Review by Dawn E.
Project: Interior Decorator
The one thing I loved about Suzie, is she is very cost efficient, and doesn't go over your budget. She has worked and designed for me on three different homes, and I just love her.