Review Belsito Plumbing, LLC
Rate Your Overall Experience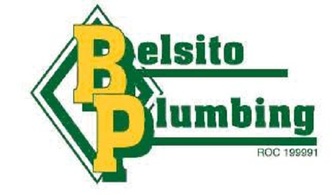 Reviews of Belsito Plumbing, LLC
---
Review by Christine L. in Phoenix, AZ
Project: Pump Out a Septic Tank
Great job at great price
---
Review by Marcia M. in Mesa, AZ
Project: Pump Out a Septic Tank
A little higher priced then some other companies, but did a good job.
---
Review by a neighbor in Scottsdale, AZ
Project: Install or Replace a Septic System
very fast service
---
Review by Richard S. in Tonopah, AZ
Project: Pump Out a Septic Tank
Service was quick and thorough. Rep was well qualified and did an excellent job.