Review Inspect the Best WI
Rate Your Overall Experience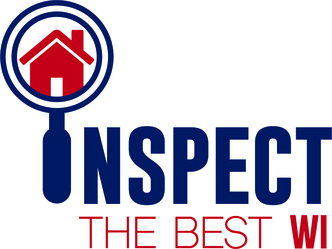 Reviews of Inspect the Best WI
---
Review by S M. in West Allis, WI
Project: Inspect a Home
Jeff was great. Very detailed in what was inspected and he finished well within the timeframe he stated. His report was well written and easy to understand. I will be reaching out to him again in the future
---
Review by Alissa G. in Kewaskum, WI
Project: Inspect a Home
Paul is great! Very efficient. Also a very understanding guy!
---
Review by Ronald S. in Sheboygan, WI
Project: Inspect a Home
Paul found serious mold problems in the house and we cancelled the purchase. He saved us thousands in treatment costs as well as potential health problems. Will hire him again shortly for an inspection on another potential purchase....
---
Review by Jonathan P. in West Bend, WI
Project: Inspect a Home